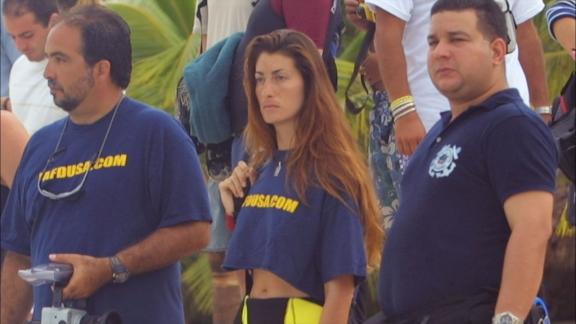 The ESPN documentary film "No Limits" that aired last night (23rd July 2013) has been made available online via Video Sharing site Vimeo.  See the 50 minute video below or directly on Vimeo.
What did you think of the film?  Tell us about it in the comments below or via the thread in the DeeperBlue.com Forums.
UPDATE 20:00 GMT (24 July) – The Video Link is being updated by the provider – we will update the video link here once the new link is available.

You can purchase the film "No Limits" via iTunes at http://itunes.apple.com/us/tv-season/id662141494