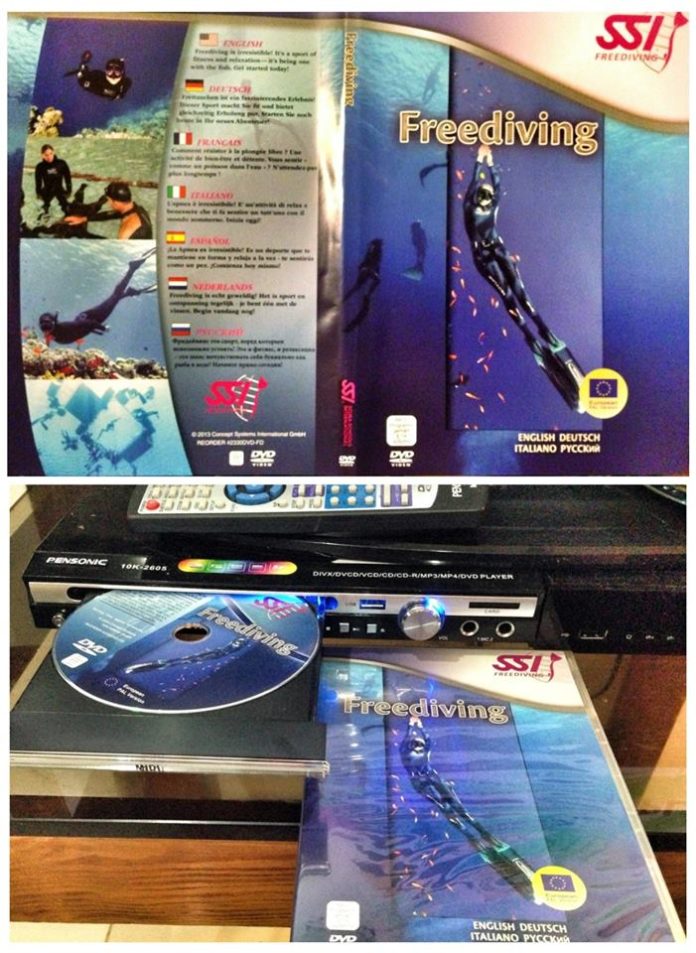 SSI has launched a DVD education system specifically around Freediving.  Shot on-location in Egypt at the Only One Apnea Centre and Freedive Dahab, featuring Andrea Zuccari, Lotta Ericson, Mike Wells, Hatem Walid, Poala –  The Educational DVD projects a fun and interactive experience that builds on the system of the SSI Freediving Manual, covering the 4 Main Elements of Freediving:
02 Conservation
Equalization
Flexibility
Safety.
SSI Freediving Training Director Mike Wells says:
"The Hero of Freediving has always been the Sea and all the ocean creatures that never fail in blowing our minds, so the DVD is full of great underwater scenery and fantatstic ocean creatures, this is the inspiration for most people to discover the underwater world, so we have delivered this exact adventure within the DVD along side the educational setting of learning to Freedive safely and correctly, this is really a huge step for Freediving Education globally and we are all excitied to have it out there and getting such incredible feedback"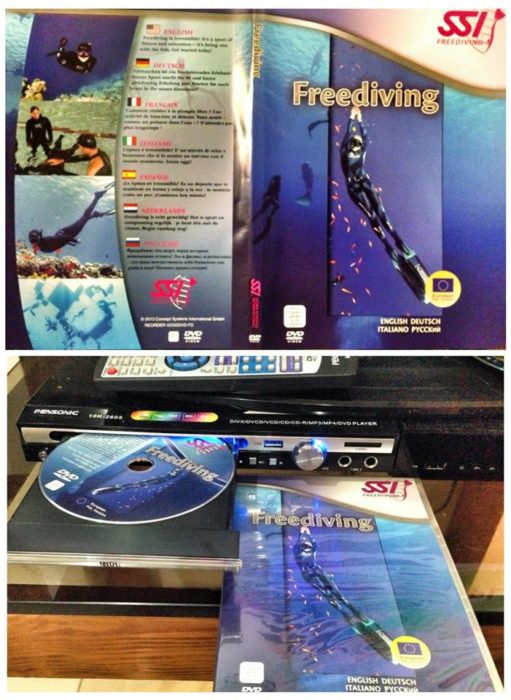 Get More Articles Like This!
Subscribe to our weekly newsletter and get more interesting stuff like this direct to your email inbox every Friday.