Ever gone diving but wanted to truly stand out amongst the crowd? (And yes, that's a wetsuit in the above photo.)
This year, the folks at wetsuit company 7TILL8 are challenging themselves to stretch the boundaries of custom. Their goal is to prove that they can make high-performing, custom-fit wetsuits for anyone.
Consequently, they're asking:
"What we should add to the collection next?"
Fit and quality has always been first priority, but since Creative Director Kalani Robb joined the team, they've made him some pretty crazy looking wetsuits. They've also made some awesome and unique wetsuits for their customers.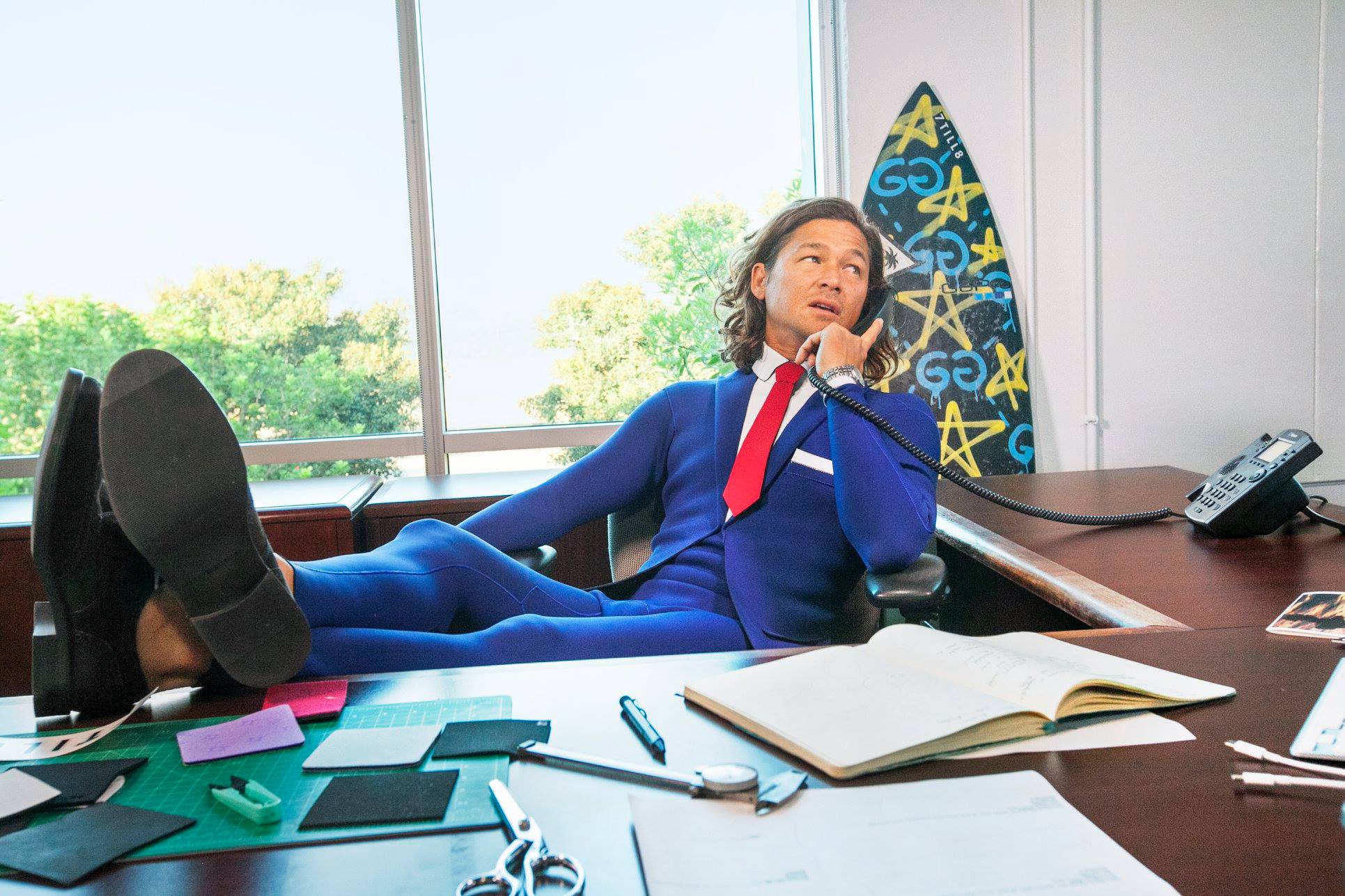 Have something in mind to enhance your experience in the water? Let them know at [email protected].
Get More Articles Like This!
Subscribe to our weekly newsletter and get more interesting stuff like this direct to your email inbox every Friday.