DeeperBlue.net have today announced their 2008 course schedule. 46 UK Courses and 7 weeks of training in Abu Dhabi and Kalymnos, Greece are available for people who are interested in Freediving and more courses are on their way!
From 3 hour short courses up to full instructor level courses DeeperBlue.net Freediving Courses have a course no matter what your level.
In addition Course Alumni get access to special offers and deals as well as the opportunity to join the expanding UK Freediving Club – "The Tribe" to continue their enjoyment of the sport.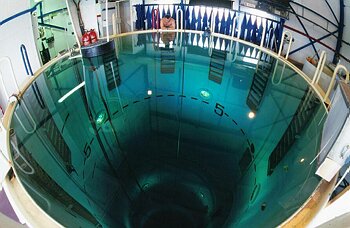 A full suite of courses are available:
– "Discover Freediving" (3 Hour Short Course available in the UK)
– "Introduction to Freediving" Course @ the 30m S.E.T.T. Tank (AIDA * – 2 Day Weekend Course)
– "Open Water Freediver" Course (AIDA ** – 2 Day Weekend Course) available at Vobster Quay, Kalymnos (Greece) or Abu Dhabi
– "Advanced Freediver" Course (AIDA *** – 3 Day Weekend Course) available at Vobster Quay, Kalymnos (Greece) or Abu Dhabi
– "Master Freediver" Course (AIDA **** – 3 Day Weekend Course + 2 Day Weekend Session at the S.E.T.T.) available at Vobster Quay, Kalymnos (Greece) or Abu Dhabi
Plus: We offer full Instructor Certification at our Spring and Summer Camps in Abu Dhabi and Kalymnos, Greece
For more details on any of the DeeperBlue.net Freediving Courses please head over to http://www.freedivingcourses.com