Day 2 of DEMA 2010 in Las Vegas drew to a close yesterday and chatting to people during the day we got some great interviews below. General feeling around the show is that there is better footfall around the show.
So without further delay please read on for our Day 2 coverage.
Keep your eyes peeled to our DEMA Show Coverage section at https://www.deeperblue.com/dema-show/, via twitter on @deeperblue, or join us on our YouTube video channel.
To link to the coverage, please use the following URL: https://www.deeperblue.com/dema-show/
List of Coverage News Items
Videos
Photos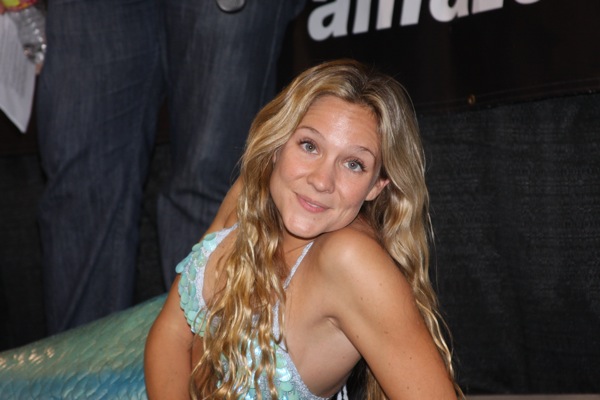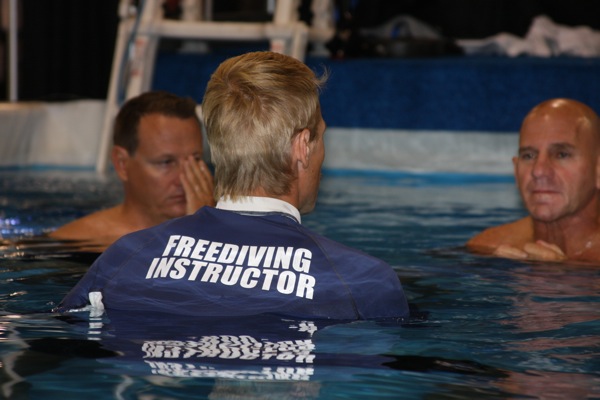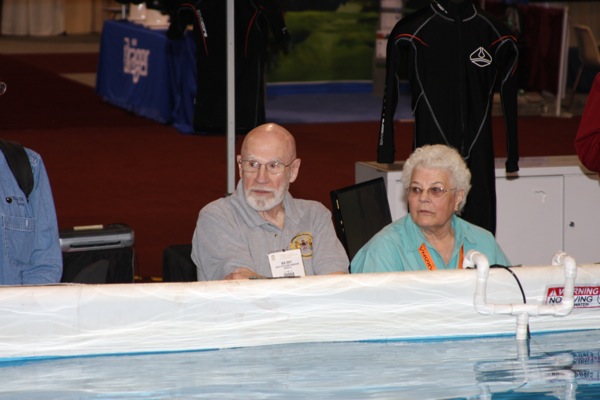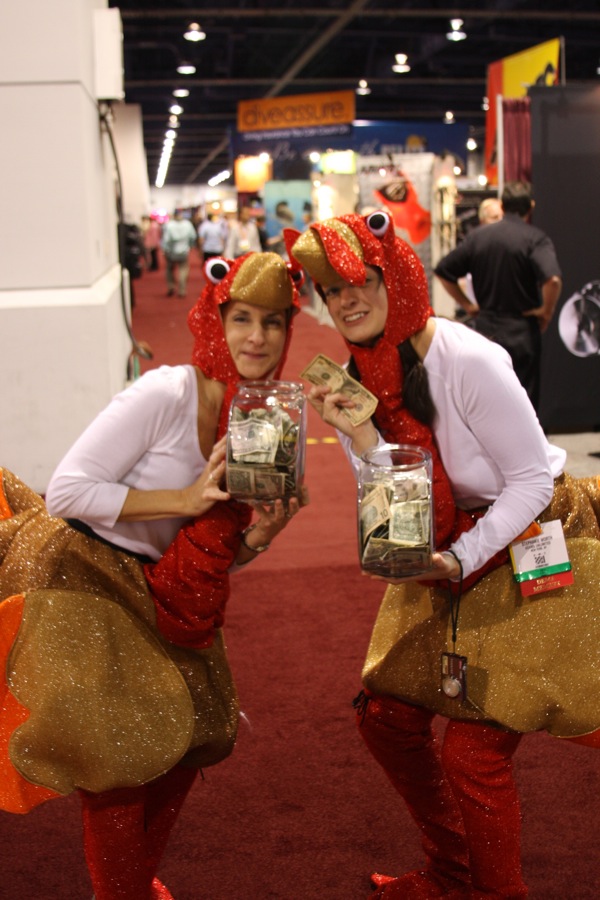 Twitter Show News
Get More Articles Like This!
Subscribe to our weekly newsletter and get more interesting stuff like this direct to your email inbox every Friday.