Emma Farrell joins co-speakers Dr Mike Grocott, ProjectLeader, Caudwell Xtreme Everest Expedition, and Dr Mike Stroud from the Institute of Human Nutrition, in a series of talkscovering "Exercise at Extremes" at the Royal Society of Medicine in London, UK on Tuesday 12th January 2010.
Registrationis at 5.30 and the talks are followed by a wine reception at 8pm.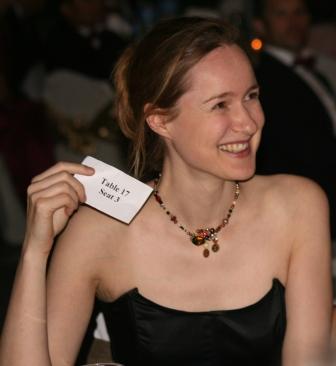 Emma Farrell is the author of "One Breath, andIntroduction to Freediving" and is also an AIDA Freediving Instructor Trainer.
Find out moreabout this event at this link.