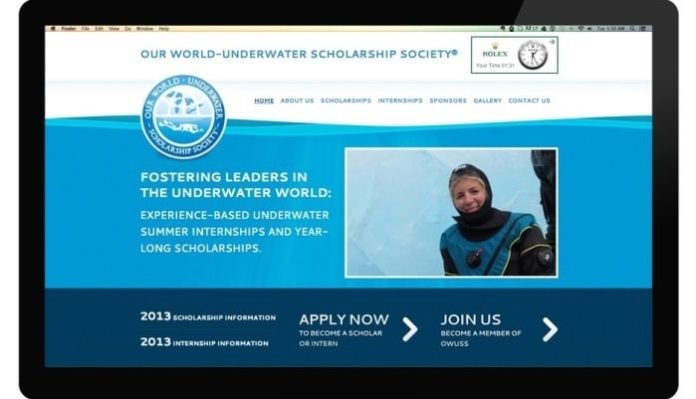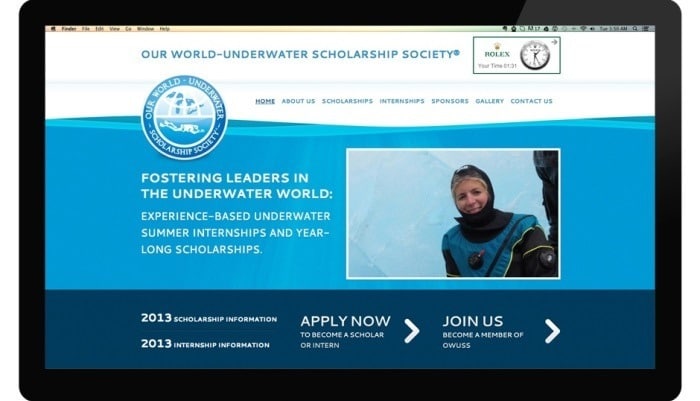 Are you aged between 21 and 26? Not yet earned your graduate degree? Rescue Diver? (or equivalent) with at least 25 logged dives? You have 14 days to apply for this year's Our World Underwater Scholarship Society Rolex Scholarship as entries close on 31st December 2014.
There are currently three Rolex Scholarships: North America, Europe, and Australasia. Each one-year Scholarship provides a hands-on introduction where you work alongside the current leaders of our underwater world. Want to know more? Head to the OWUSS Website.
Every scholar has to produce a film at the end of their scholarship film. You can see below the 2012's European Scholar Oscar Svensson's video; 'Inhale, Exhale, Repeat as Necessary'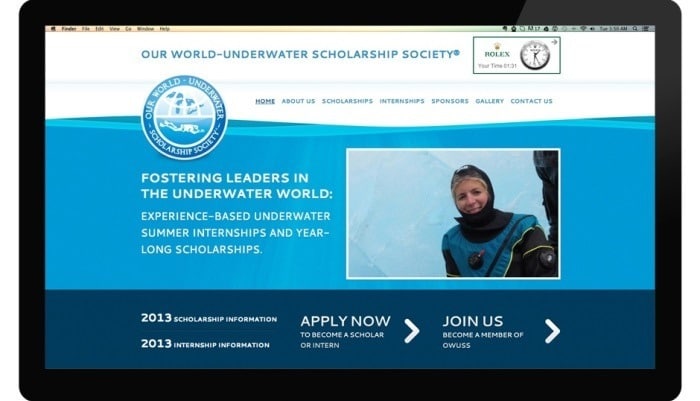 Get More Articles Like This!
Subscribe to our weekly newsletter and get more interesting stuff like this direct to your email inbox every Friday.