The Florida based Freediving and Spearfishing superstore – Florida Freedivers – has just moved to an upgraded and state-of-the-art building.  Starting in the humble surrounding of a garage in 1999, the store has grown to it's current 7,000 sq foot facilities at 633 Northlake Blvd in North Palm Beach Florida.
Owners Jonathan and Kelsey Dickinson, who purchased the store in 2012, have grown the business into what is now the largest freediving and spearfishing facility in the USA.
In addition to the showroom the new facility contains two classrooms and will soon be joined by a state-of-the-art 38 foot long and fifteen foot deep diver training pool.
Jonathan had this to say to DeeperBlue.com:
"Kelsey and I couldn't be more excited to take Florida Freedivers to the next level! Our commitment to educating our clients to make the best equipment decisions is a part of who we are. Our staff is some of the best trained in the industry, and we pride ourselves on being a team of life-long learners"
You can find out more about Florida Freedivers on their website https://www.flfreedivers.com/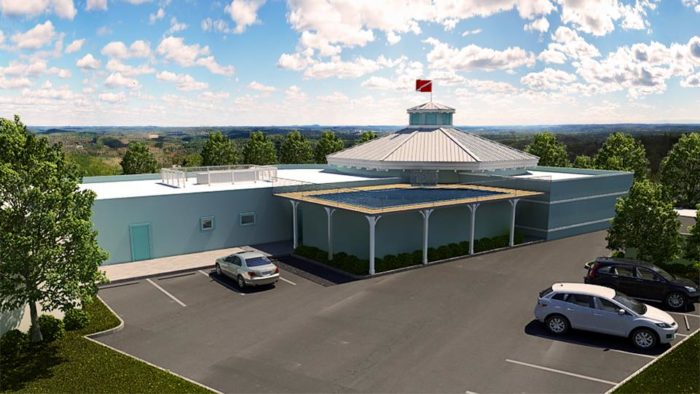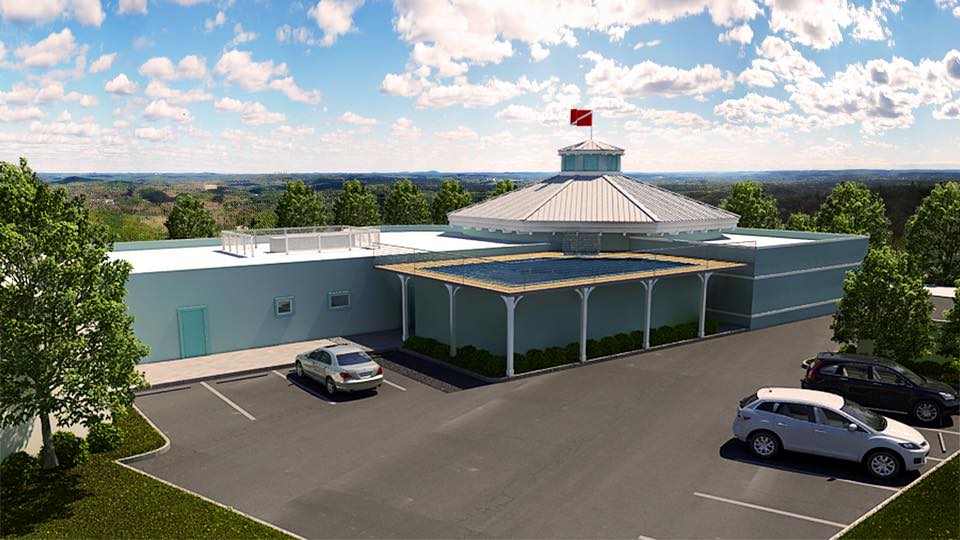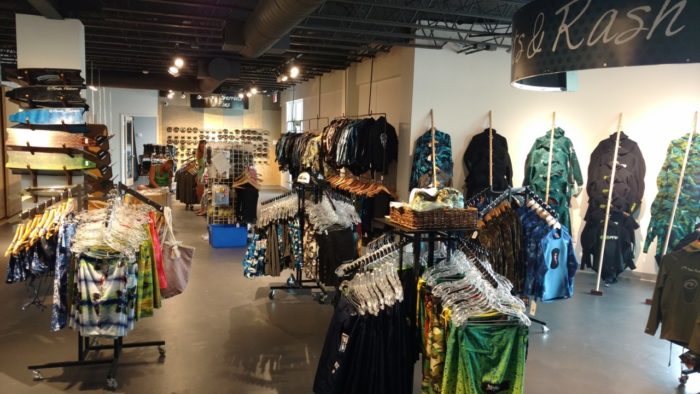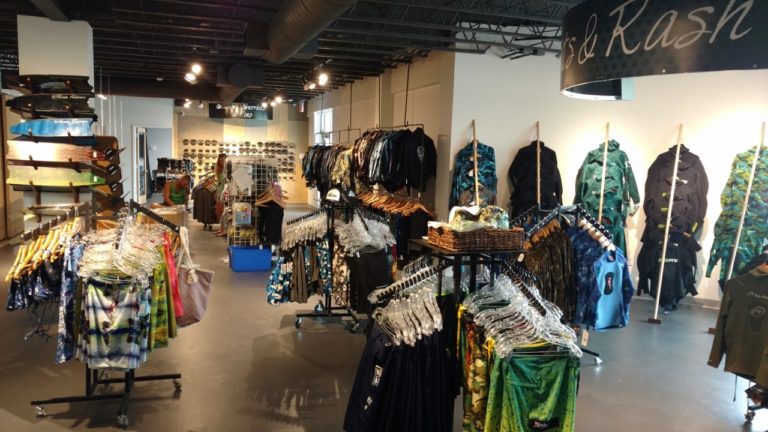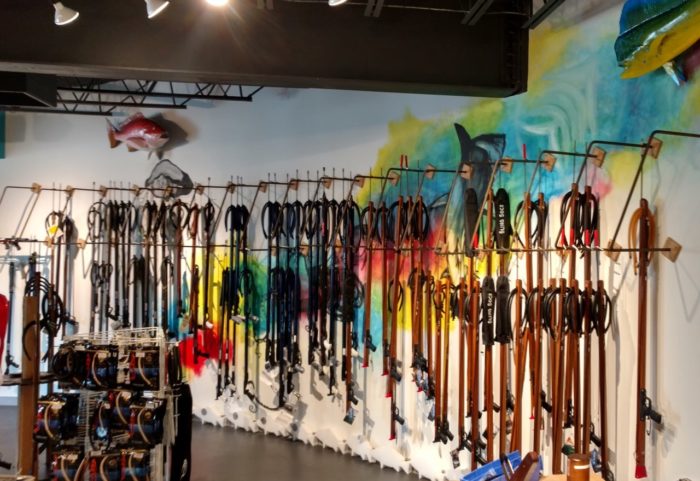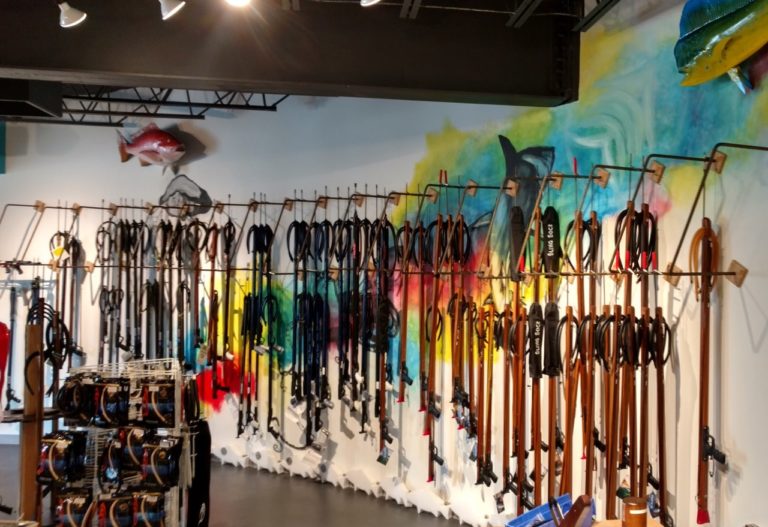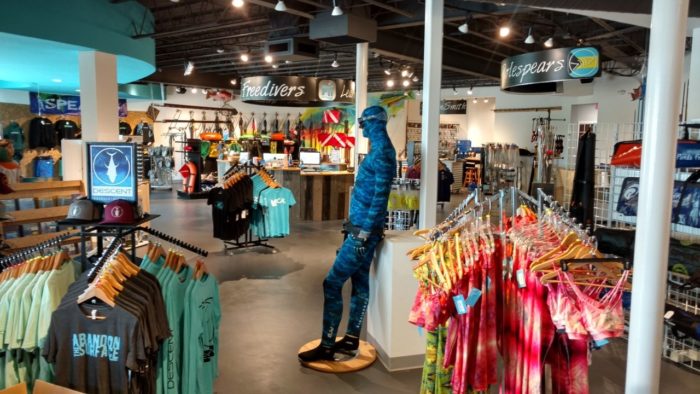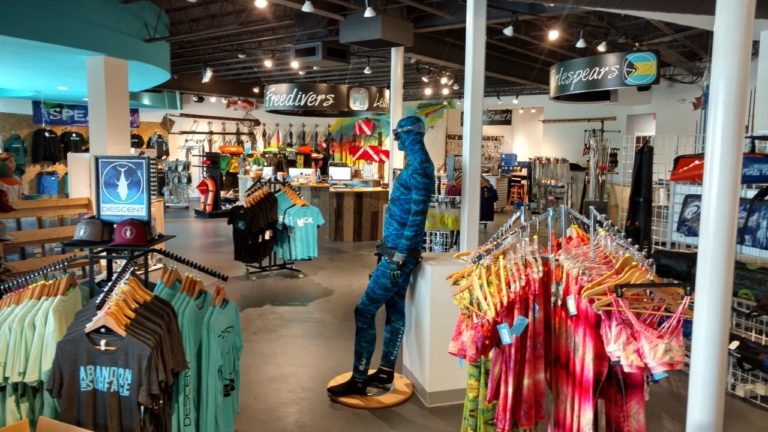 Get More Articles Like This!
Subscribe to our weekly newsletter and get more interesting stuff like this direct to your email inbox every Friday.