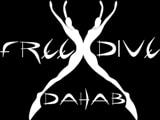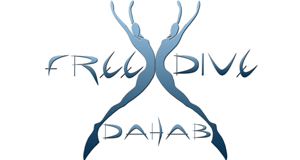 Freedive Dahab, the first SSI Freediving Center in the world, based out of Dahab, Egypt has announced that they are now offering a Customer Satisfaction Guarantee which offer 65% reduction on the course price should you not be satisfied by the end of the course.
The policy currently applies to their Mouthfill courses, but if successful could lead to wider adoption on all their courses.
Get More Articles Like This!
Subscribe to our weekly newsletter and get more interesting stuff like this direct to your email inbox every Friday.