In celebration of World Ocean Day, champion freediver Martin Stepanekand Niki Roderick joined Ted Danson, model Amber Valletta and other influentialcelebrities for a cocktail reception hosted by La Mer Cosmetics and Oceana at the Rockefeller center in New YorkCity.
The main highlight of the event was the generous donation to Oceana fromLa Mer of $100,000USD, which will substantially add impetus to their currentcampaigns. Oceana is the largest and only conservation organization directingtheir focus solely on our Oceans.
Despite its origins in June 1992 at the Earth Summit in Rio de Janeiro,World Ocean Day continues to remain unofficially recognized by the UnitedNations.
"World Ocean day is our chance as divers to make a stand and be heard,we can be the voice for our oceans. It is from our first handexperiences and interactions with marine life that we can clearly relay thecurrent state of the oceans and the detrimental effects that the likes ofoverfishing and pollution are having. It is possible, with much hope andongoing commitment to our future, that these problems can be reversed. Wecan assist in many ways, starting with the acknowledgment of the seriousness ofthe issues and also by supporting organizations such as Oceana and the positivework they are doing" says champion freediver and Oceana spokesman MartinStepanek.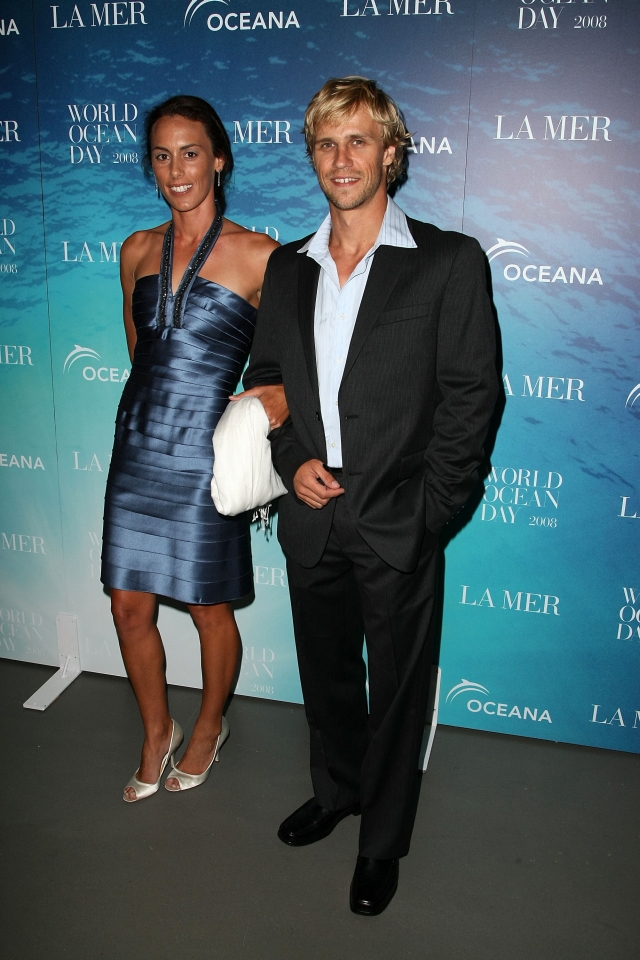 Such is the growing worldwide support of World Ocean Day, that each yearthousands use this day to celebrate the oceans precious importance by joiningin on activities directly involved in protecting our future. These activities include beach and waterwaycleanups, educational programs and an increasing host of other proactive eventsaround the world.