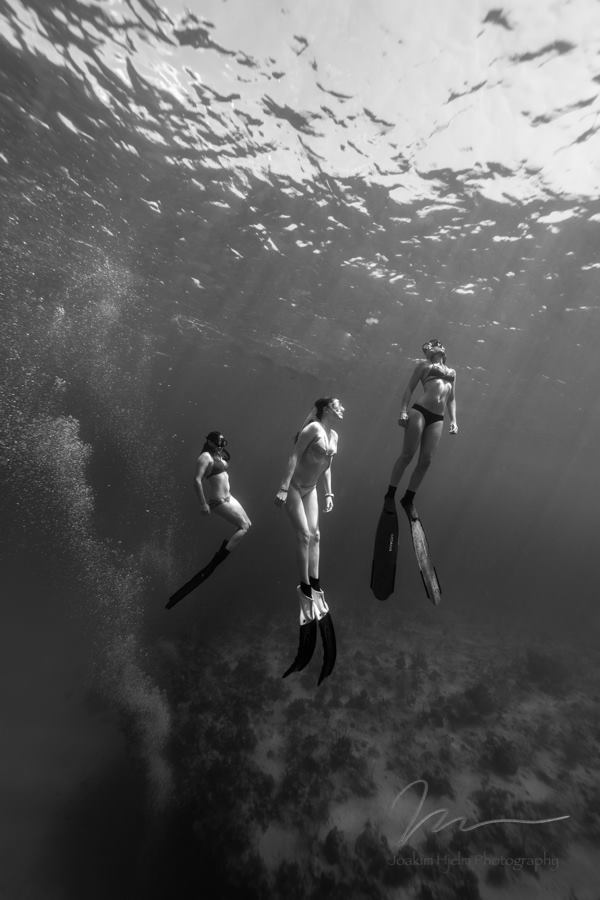 PFI has been hosting world record attempts and international freediving competitions for over a decade. This month they return to the beautiful caribbean island of Grand Cayman for DejaBlueV  (a competition featuring both depth and pool disciplines) where athletes from all around the world will come to test their limits and offer their best performances in an event that officially kicks off on Sunday, May 11th. Check out a teaser video and stay tuned to DeeperBlue and Facebook as well as following PFI on Twitter  at the hastag #DejaBlueV and for all the latest updates and more exciting videos to come.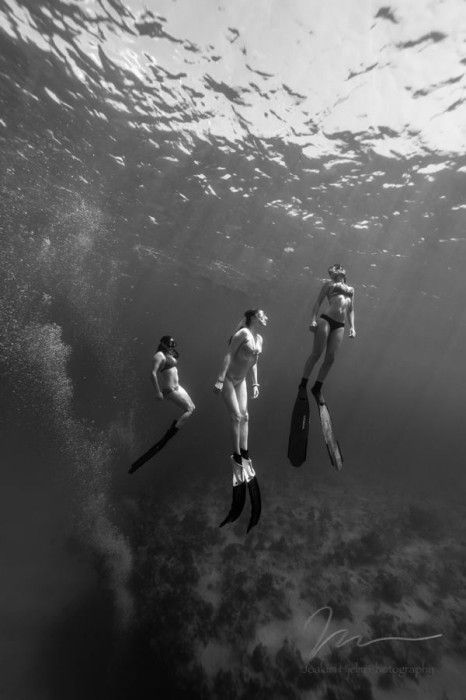 photo © Joakim Hjelm
Get More Articles Like This!
Subscribe to our weekly newsletter and get more interesting stuff like this direct to your email inbox every Friday.