Peter Colat has broken the Guiness World Record in O2 assisted Static Apnea according to the Daily Mail in the UK.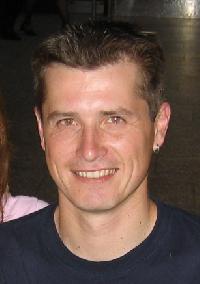 He managed to break the record by 19 seconds in St Gallen, Switzerland, with a breath-hold of 19 minutes 21 seconds.
The previous record was held by Nicola Pugtignano from Italy with a breath-hold of 19 minutes 2 seconds. Peter had previously held the O2 assisted records in 2007 and 2008.
Whilst this record is not ratified by any of the recognised Freediving Agencies there have been a recent number of O2 assisted Static Apnea attempts in recent months as the spectacular breath-hold times seem to attract mainstream media.