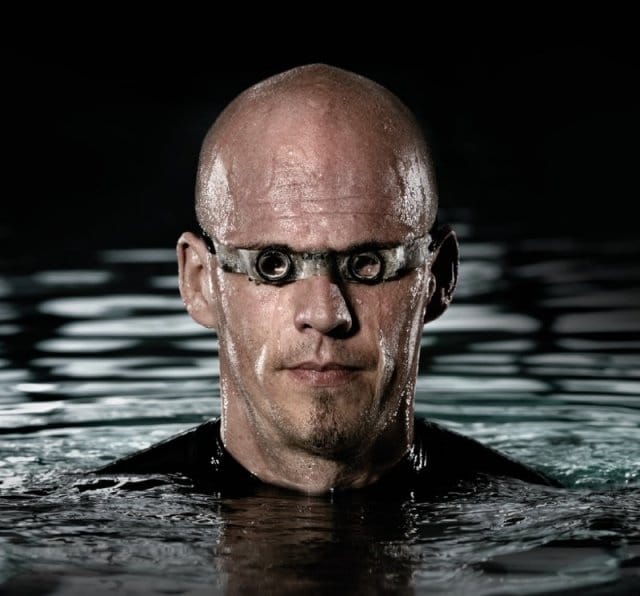 DeeperBlue.com has learnt that Herbert Nitsch, who is due to attempt an 800ft / 244m No-Limits dive as part of the "Breitling Extreme 800″ event between 4 – 6 June 2012 in Santinori (Greece), has declined judges from AIDA (the international freediving federation) due to some form of disagreement around Suunto sponsorship.
This would mean that Herbert's No Limit dive would be an unsanctioned event according to AIDA rules and any dive completed would not count towards any AIDA International rankings.
Stay tuned to DeeperBlue.com for more details on this breaking story.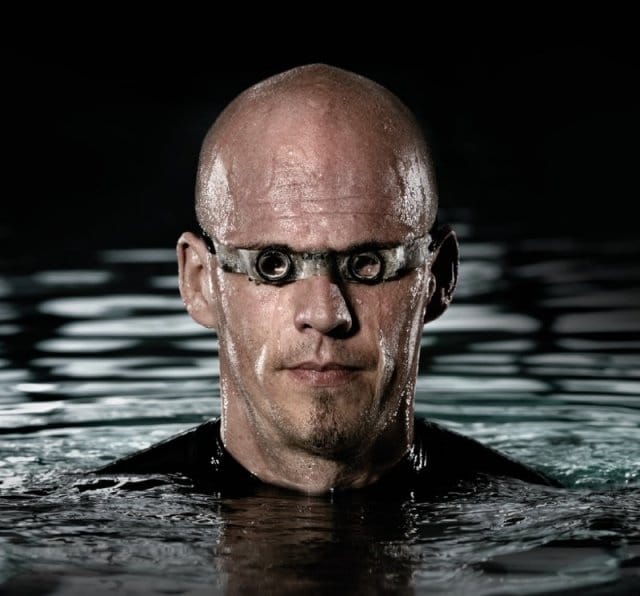 Get More Articles Like This!
Subscribe to our weekly newsletter and get more interesting stuff like this direct to your email inbox every Friday.