Sharm El Sheik, Egypt — Just when you think the current freediving records have surpassed far beyond what anyone can muster, Martin Stepanek comes along with a big annnouncement. 10 years after his very first appearance at a world championship (and dozens of records later) Martin seems to be re-focusing his sights on setting a few new world records.
This announcement marks a welcome return to a competitive forum by an athlete many consider to be the best freediver. While expanding his training school, Freediving Instructors International and innovating on the business side, Martin was never far afield but was clearly too busy to compete on a regular basis.
However, as reported on his website come this October that will change — Stepanek will be training and attempting records in three disciplines. The first attempt will be in constant weight, which is Martin's specialty, to reclaim his WR title with a dive to 125 meters. Stepanek will consequently attempt no-fins and free immersion dives to take a "triple crown" so to speak.
Current World Records related to these disciplines are Constant Weight 124m, Constant Weight no fins 101m and Free Immersion 120m. Lighthouse Dive Center, Egypt will be managing all SCUBA support logistics. Martin's World Record Challenge will be ratified by AIDA International official judges and the event is being generously supported by X-Trade Brokers DM S.A.
Stay tuned to DeeperBlue and F.I.I. for more exciting news on Martin's next move.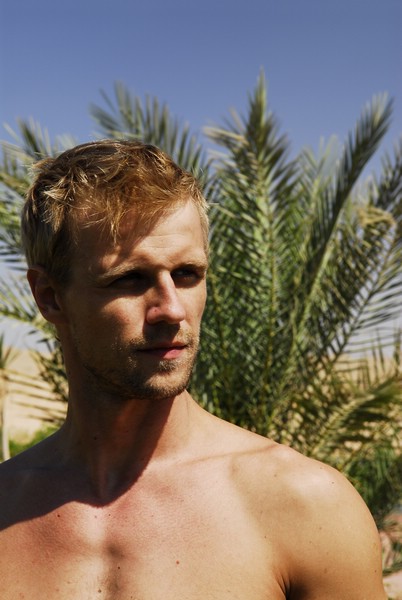 Photo courtesy of FII.