"Chasing Coral," a new documentary that chronicles the bleaching of coral reefs, is being screened this month at a bunch of locations around the world.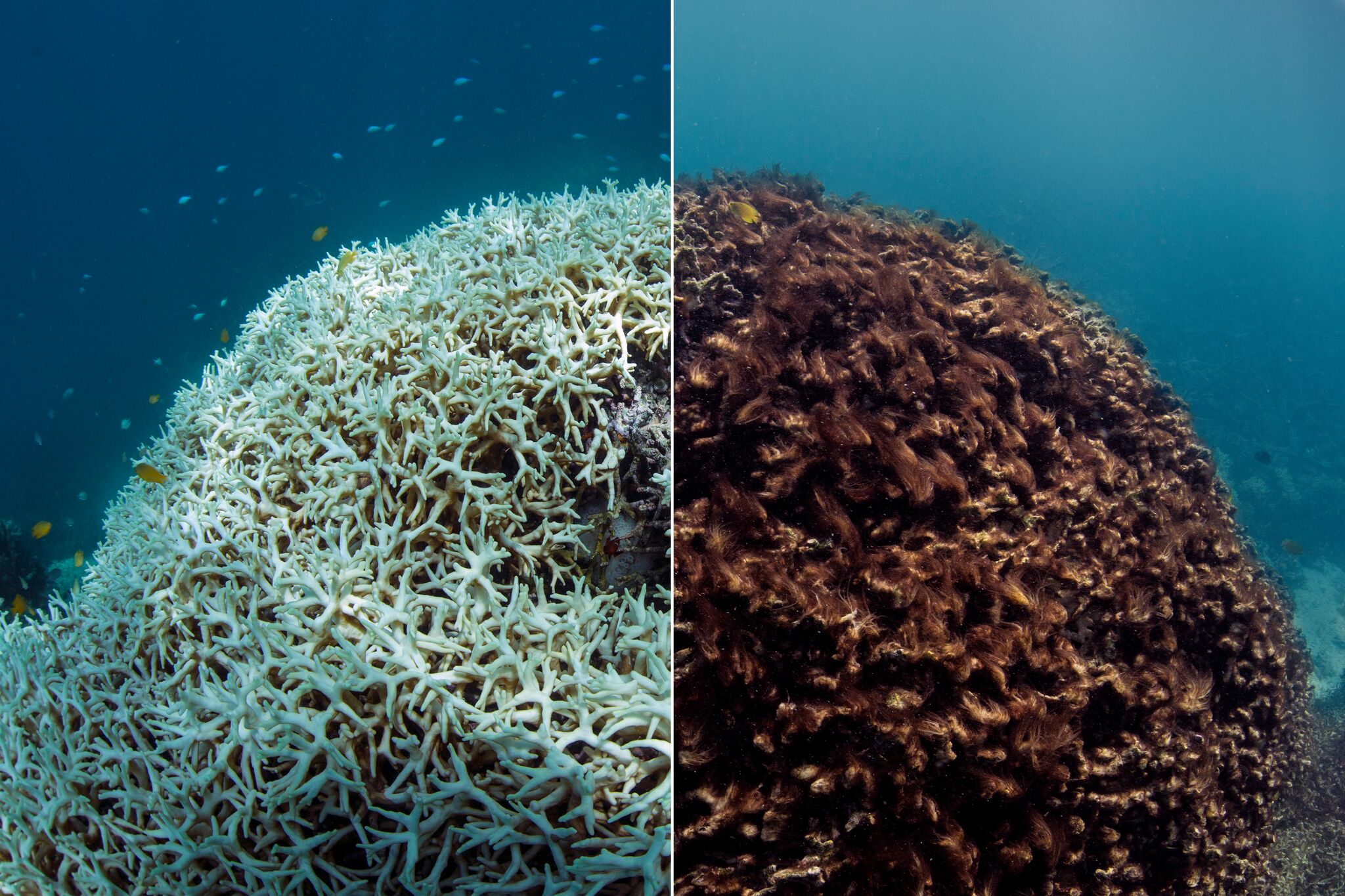 The movie, directed by Jeff Orlowski and produced by Larissa Rhodes, was recorded over the course of three years, with the filmmakers logging more than 650 hours underwater. It features footage from more than 30 countries, and more than 500 people from around the world helped support its production.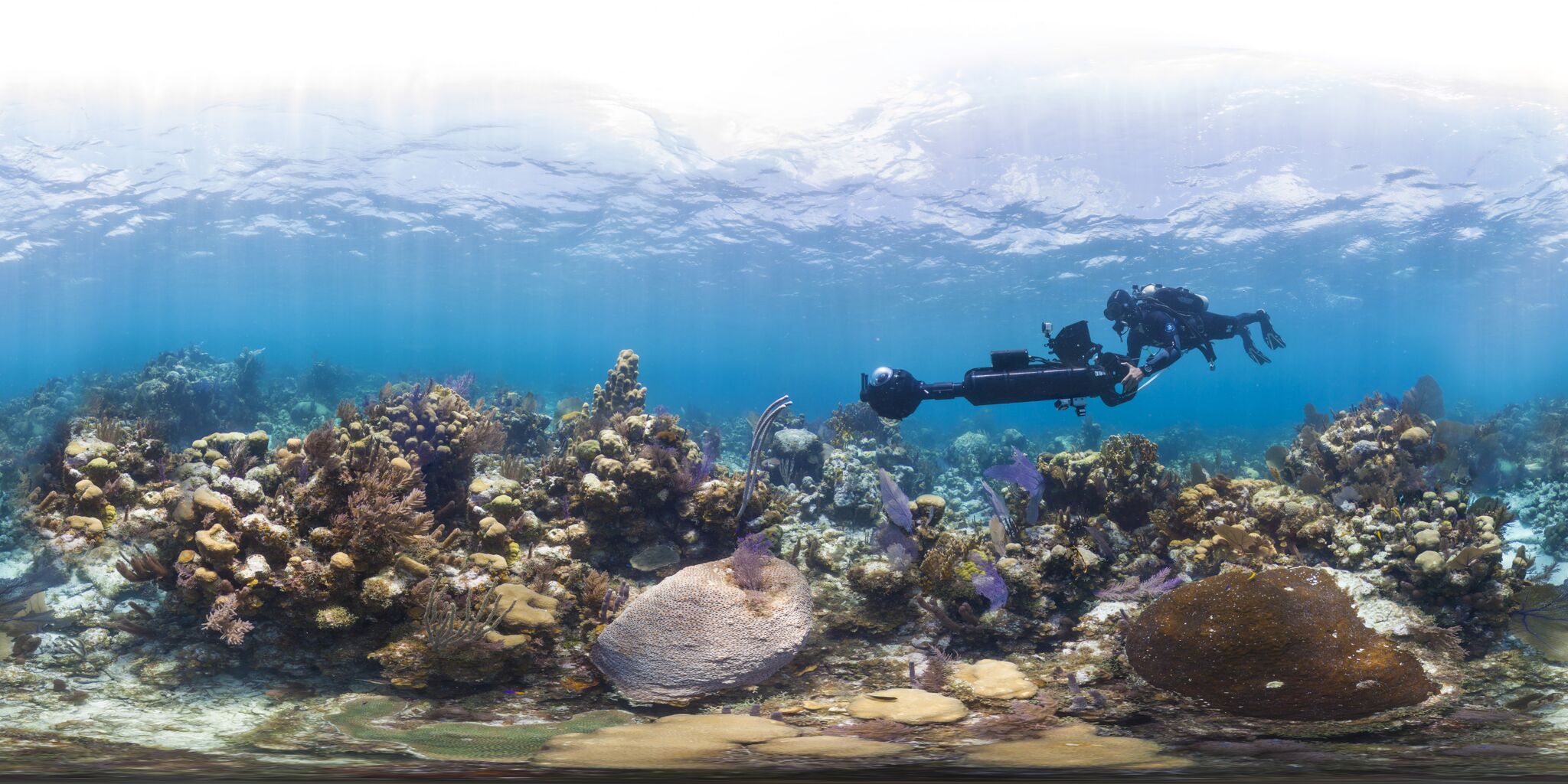 Here's a partial list of where you'll be able to catch a screening of the film:
July 14-19th (Multiple Showtimes): IFC Theater in New York City
July 14-20th (Multiple Showtimes): Monica Film Center in Santa Monica, California
July 14-20th (Multiple Showtimes): Bertha Dochouse in London, England
July 28th: Ecuador International Film Festival in Quito, Ecuador
July 29th: Woods Hole Film Festival in Woods Hole, Massachussetts
For more info, check out the trailer below or go to the film's website at chasingcoral.com.
You can also watch "Chasing Coral" on Netflix: https://www.netflix.com/title/80168188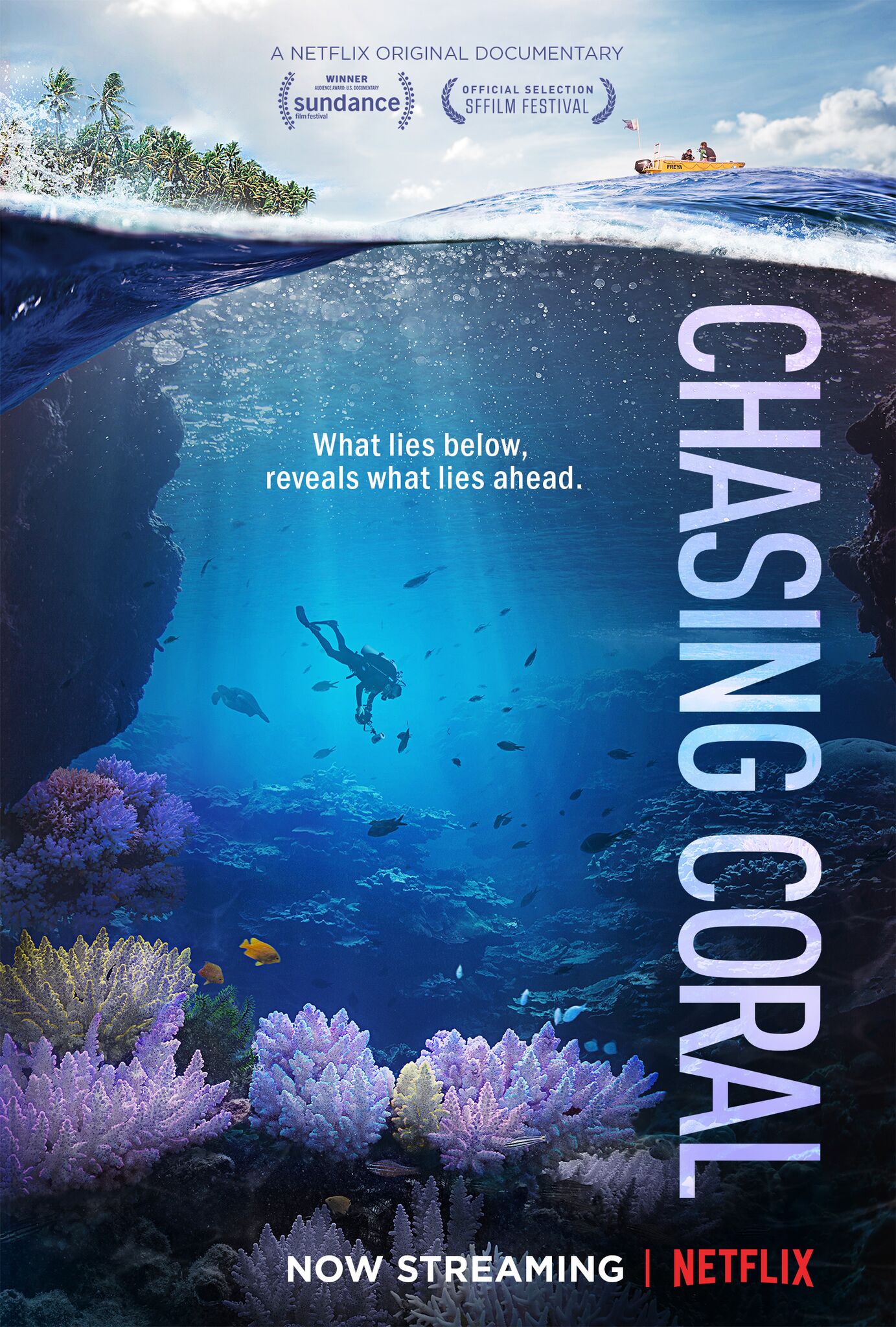 Get More Articles Like This!
Subscribe to our weekly newsletter and get more interesting stuff like this direct to your email inbox every Friday.