World Champion Freediver, Natalia Molchanova, has put out a request via Russian Freediving Site free-diving.ru for Freedivers to assist with some research.  She is asking all Freedivers to fill out a questionaire based on Spirituality survey lead by Dr Roland Griffiths from Johns Hopkins Medicine.  Molchanova posted the following request:
Dearest Freedivers!  Diving give us an opportunity to experience something difficult to put into words, something hidden in space and time. Share your personal feelings of your dives will let us speak clearly about this sort of oceanic feeling in freediving. Please contribute a little of your time to this anonymous questionnaire:  goo.gl/forms/VGbAuW7LOK
The English version of the questionnaire might contain linguistic errors.  The translator has asked you to report them via email tutrin(())gmail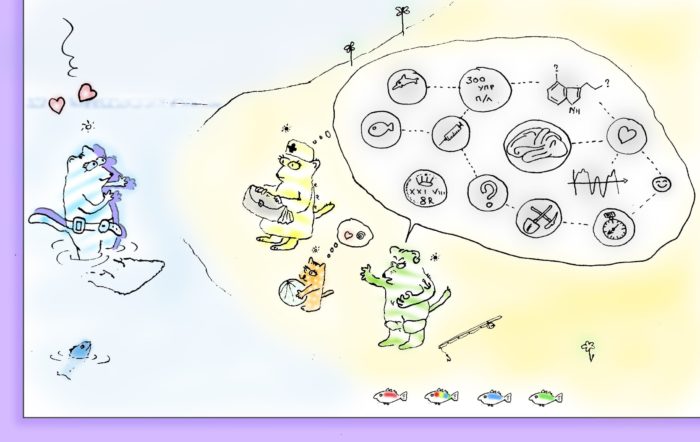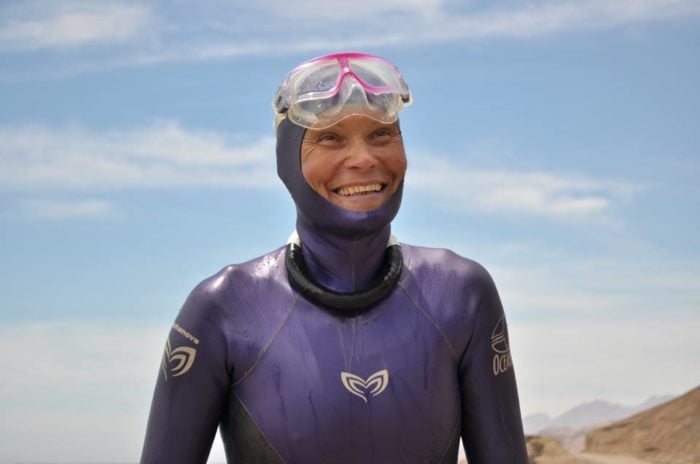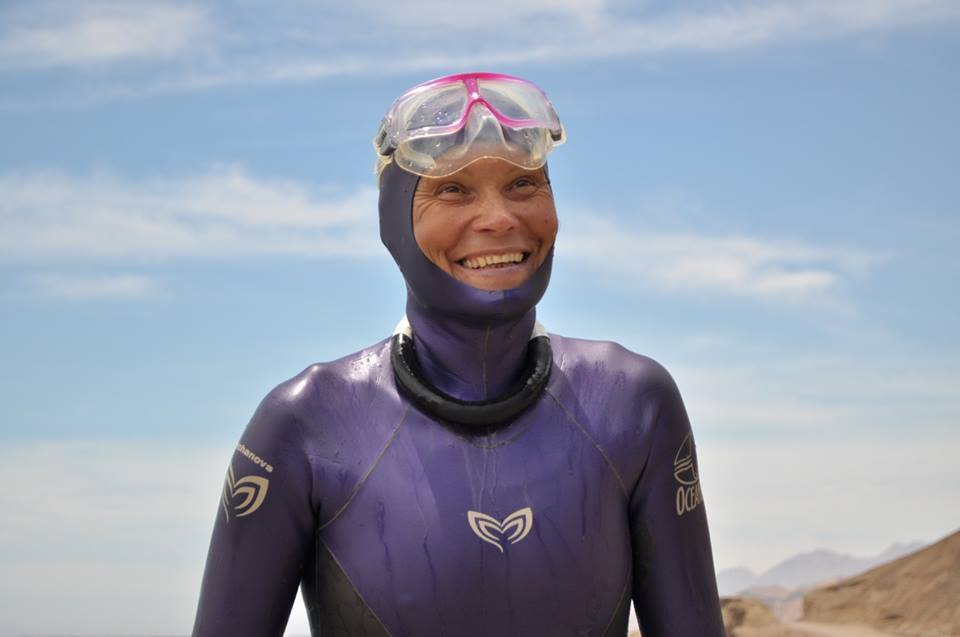 Get More Articles Like This!
Subscribe to our weekly newsletter and get more interesting stuff like this direct to your email inbox every Friday.