On 28th August 2010, Jim Lawless successfully dived to 101m using a sled and lift bag in Sharm El Sheikh on 28 August 2010, with the dive lasting 2 minutes and 7 seconds. Jim's record exceeds that of Paul Whincup set at 77m back in 2005.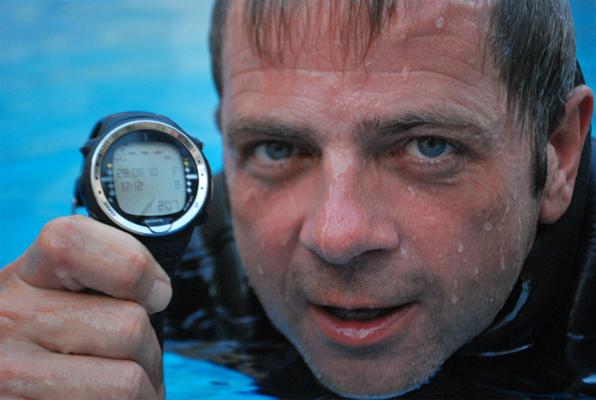 Jim is the first British Freediver to officially break the 100m mark but others are following swiftly behind.
Sam Kirby, British Freediving Association (BFA) Chair said "The BFA is looking forward to more 100m+ dives in the next year or so – and with our Constant Weight records for men and women now both in the 90s, it may not be long before someone does it without a sled. Dave King has recently set the men's record at 91m and Sara Campbell is even closer with her 96m dive."
DeeperBlue.com would like to congratulate Jim on his new record.