Dean's Blue Hole, Bahamas – Martin Khodabakshian is an Emmy award-winning director and senior producer for ESPN. His latest film project, shot on Long Island in the Bahamas, features the 2010 male winner of the World Absolute Freediver Awards, and guardian of the Blue Hole William Trubridge. Shot almost entirely on a RED One digital camera (learn more about RED here,) this new film is anticpated for release by mid-2011. Stay tuned to DeeperBlue over the coming weeks as we will showcase additional video teasers as soon as they come out.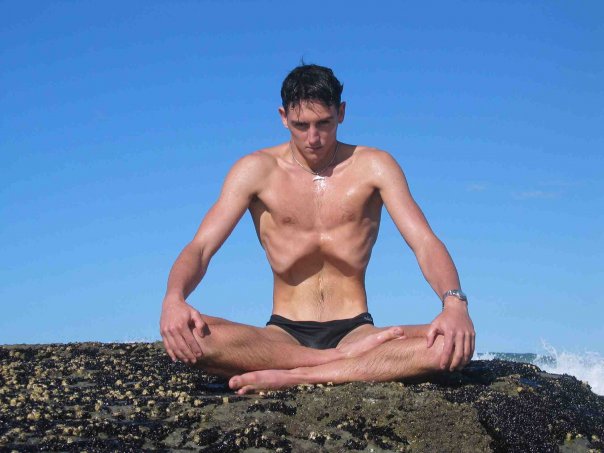 Get More Articles Like This!
Subscribe to our weekly newsletter and get more interesting stuff like this direct to your email inbox every Friday.