This week's video is from Anvar Mufazalov, a spearfishing content creator.
What strikes you most when you compare our current ecosystems to the ones dating 10 years ago?
Sure, the fish population in Marine Protected Areas experience a slow bounce back to the original numbers, but the ecosystems of most other underwater spots are crumbling down.
The Mediterranean shore has been experiencing the effects of human civilization for thousands of years now and recent developments in the gear of commercial and amateur fishermen only accelerate the damage to the local Seas. Very often we hear that spearfishing is sustainable. We argue, that it is sustainable only when done sustainably, which often is not the case.
Ormande is a reef located very close to the island of Cyprus. Swimming away from the shore the depths gradually reach 70m and then abruptly rise to the top of the plateau at 20m. Once a fish heaven, Ormande is an example of us, fishermen and spearfishermen, exhausting underwater reserves.
The film showcases different people, whose lives are somehow connected to that underwater structure. The narrative looks deeper into people's motivation, ambitions, greed, and remorse. 'Ormande' shows how the ecosystem evolves to cater for the most competitive invasive predator, whilst leaving its initial residents on the brink of collapse. It also presents an approach that could, in theory, lead to a brighter future if we were to take action now.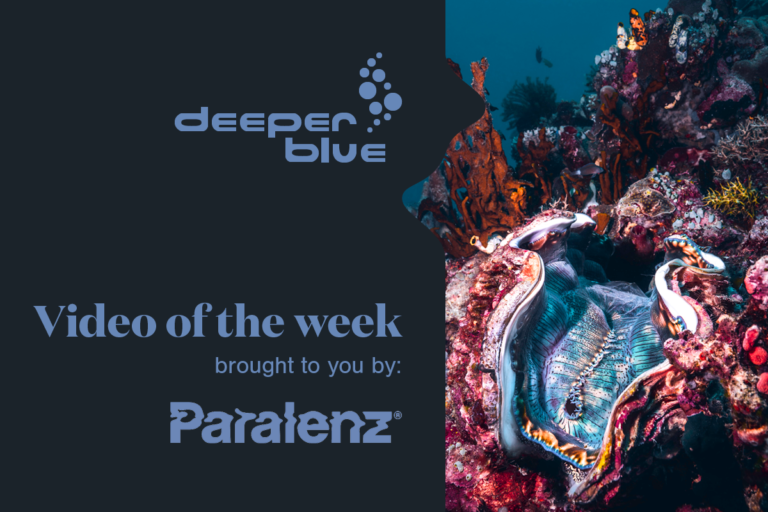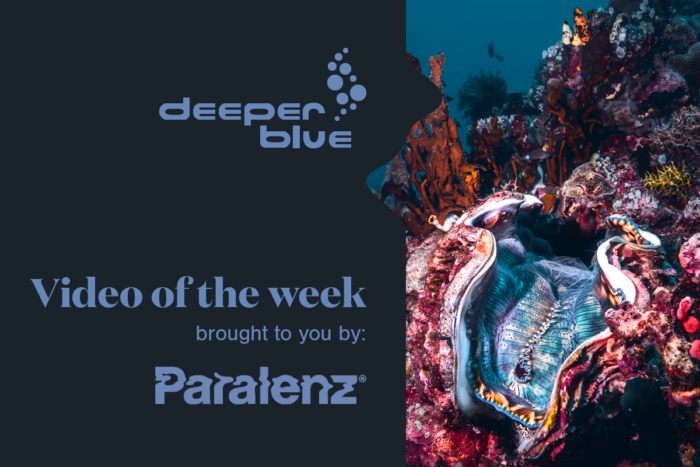 What is Video of the Week brought to you by Paralenz? Every week we bring you some of the most epic videos about diving from around the world whether that is Freediving, Scuba Diving, Snorkelling, or Spearfishing.  We're proud to showcase both amateur and professional videos alike.
Got a great video to share? Send us your video today here
We also recommend that you use Paralenz Dive Camera to capture amazing underwater footage.  Groundbreaking new features and the tough, durable design, makes the Paralenz Dive Camera a favorite by experts and novices in all dive communities, from the commercial technical diver to the occasional holiday underwater explorer.  You can get yours today at Paralenz.com.