DON'T MISS
Technosport has issued a recall notice via the U.S. Consumer Product Safety Commission for 2,600 of its Omersub Zero Cube Masks sold in the USA. "Non-conforming...
This week's video is a user submission and is a fun little video showing off the huge amounts of fun everyone had at the...
This week's video is from the Science Channel who take a look at the science behind the Guillaume Nery video Freefall (a previous VOTW...
OTHER LATEST STORIES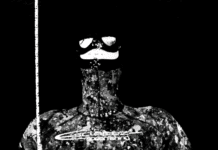 Ian Donald from FreediveUK has been in touch as he is a man on a mission.  That mission is to help grow Freediving and...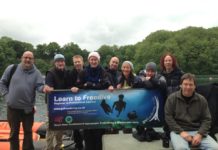 It's scorching hot in the UK at the moment and virtually everyone is trying to cool off.  Emma Farrell and her Go Freediving team...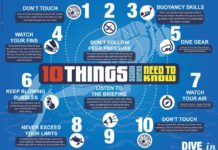 Regardless of a diver's experience, skill, confidence and level of qualification, there are certain things that every diver should remember. This is important not...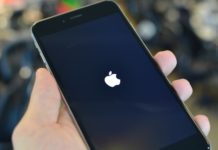 Smartphones are ubiquitous these days to the point it's hard to imagine life without one.  The iPhone is the original mass market smartphone and...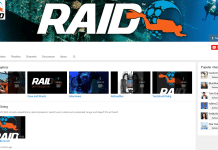 RAID International has launched its new "RAID TV" channel on YouTube.Terry Cummins, director of business and marketing for RAID International, said the channel was...