DON'T MISS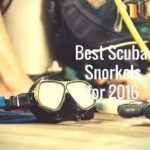 There are two ways to buy a snorkel, either you buy one as part of a kit, which comes with a mask and fins,...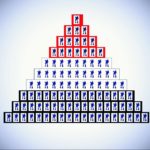 If you happen to be in Hurghada, Egypt on March 1st, you might get the chance to be part of a Guinness World Record.Organizers...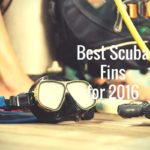 Fins are an essential part of your scuba diving equipment; so spending a little bit more time selecting the type of fin that works...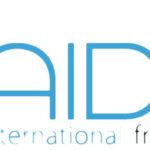 In a recent Freediving competition in the Philippines during January, an incident occurred during a Constant Weight No Fins (CNF) dive that caused one...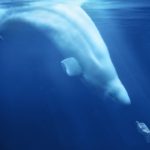 A new feature-length adventure documentary film "A Plastic Ocean" has just released their first trailer that you can see below.The film has been shot...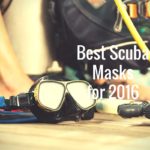 With the New Year well on its way, we have some amazing and exciting new equipment to take a look at, if you're looking...
Divers from around the UK and Europe are descending on East London and the ExCel Convention Center where the London International Dive Show (LIDS)...
Some divers like to rent their regulators when they get to the dive centre they are diving with, however some do not enjoy using...
Three countries have already registered for the CMAS World Spearfishing Championship scheduled for this coming September, the Hellenic Federation of Underwater Activities and Sportfishing...
MOST COMMENTED
Top 10 Dive Sites Around the World. Here are our top 10 dives sites, full of incredible marine life, wrecks and corals.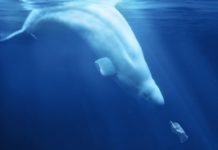 A new feature-length adventure documentary film "A Plastic Ocean" has just released their first trailer...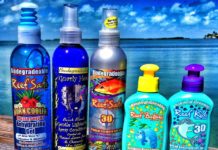 Tropical Seas has begun  production on packaging the company's Reef Safe SunCare products in new, plant-derived...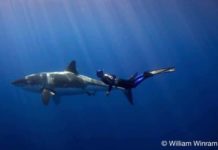 A great white shark that had been inadvertently caught in a fishing net off southwestern...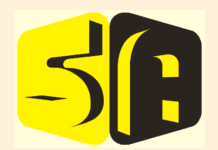 SEA&SEA announced recently that it had added three more underwater photographers to the company's Alpha...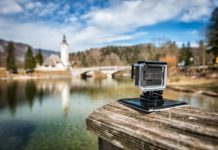 Sport Cams such as the GoPro sports cameras have had a major impact in action...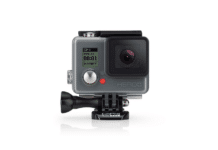 If you're in the market for GoPro's basic, entry-level HERO or HERO+ digital cameras, better...
SHOW COVERAGE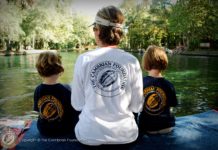 One of the most exciting things about diving is that it's very easy to make...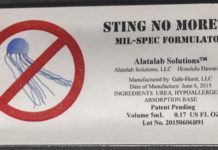 Few things are as unwelcome as a jellyfish sting. Just ask David Pence, Diving Safety...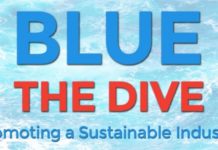 Though we stand in awe of its unfathomable abyss, the ocean is not actually full of limitless bounty....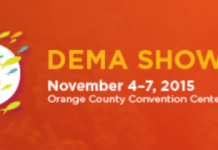 As part of the DeeperBlue.com coverage of DEMA Show 2015 in Orlando, FL we had...