DON'T MISS
The popular South Florida Freediving, Spearfishing and Marine Expo - The Blue Wild - is returning to Fort Lauderdale in 2016 for its 9th...
This week's video comes from the Youngbloods Spearfishing Crew as they take you through what they were doing in 2014.Got a great video to...
This week's video comes from the UK and Daan Verhoeven and Georgina Miller who run Aquacity Freediving in Cornwall.  The video shows freediving in...
OTHER LATEST STORIES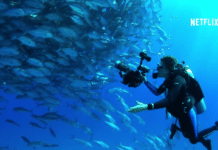 Netflix's MISSION BLUE documentary that features "Her Deepness" Sylvia Earle has garnered three Emmy nominations.According to the National Academy of Television Arts & Sciences...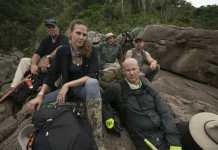 Last Friday's series premiere of Discovery Channel's TREASURE QUEST: SNAKE ISLAND featuring freediver Mehgan Heaney-Grier was the channel's most-watched and highest-rated, non-spinoff premiere in...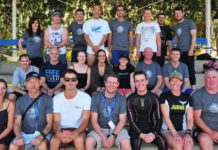 The Australian Freediving Association has announced that its 2015 National Depth Championships will be held in association with Apnea Bali in Tulamben, Bali, Indonesia...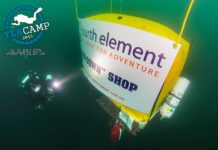 Setting up a shop for divers to buy stuff while decompressing from a deep dive? Sure, why not?Innovative British firm Fourth Element did just...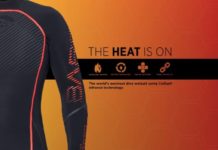 BARE Sports recently unveiled a new wetsuit for very cold water.Dubbed the "BARE Reactive," the suit features a material called "Celliant" that uses infrared...