DON'T MISS
Freedive Magazine has launched on a new platform. For those of you who haven't yet seen the magazine, Freedive Magazine is a quarterly magazine...
This week's video is from SoCal Spear-It and as they said on the video description... "It was so beautiful we almost forgot to do...
This week's video is a short Freediving film about Frederic Jeanneau - who was once a part of the corporate machine and has spent...
OTHER LATEST STORIES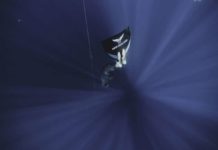 The Australian Freediving Association is hosting their depth nationals in Bali, Indonesia. Athletes from Australia, France, New Zealand, Indonesia, Ukraine and beyond are attempting...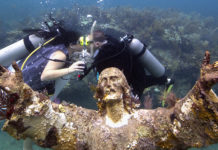 If you're gonna get hitched, might as well do it underwater near an iconic dive site, right?According to the Florida Keys Tourism Board, Kimberly...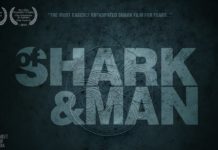 DeeperBlue.com is pleased to announce the UK Premiere and launch Of Shark and Man on Thursday, August 27. The award-winning documentary, that we reviewed earlier...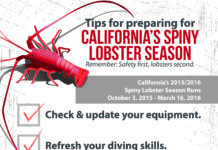 With California's 2015/2016 Spiny Lobster Season beginning on October 3rd, 2015, the Diving Equipment & Marketing Association has released a new Public Service Announcement (PSA)...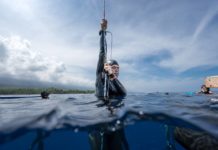 Local Hawaiian photographer Mike Hong captured some stunning images from last weekend's Freedive Paradise depth competition. Check out a gallery of selects here and...