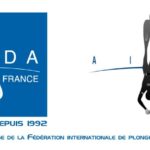 The team over at AIDA France have been in touch to say that they are creating a 2016 calendar featuring the "Mermaids of the...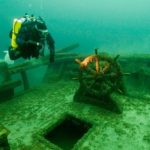 When you think of scuba diving, the northern United States does not frequently come to mind. It is even less likely that shipwreck diving...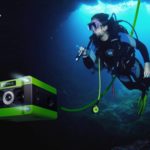 Ever dreamed about diving while accompanied by an ROV that can take pictures in 4K?Well, the builders of the CCROV launched a crowdfunding campaign...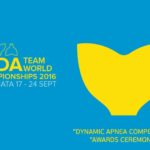 The 2016 AIDA Team Freediving World Championships are running between 17th - 24th September in Kalamata, GeeceCameraman Victor Zafiropoulos has been onsite to capture...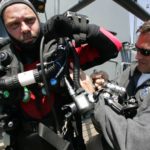 If you live in the Florida Keys, you'll have a chance next month to meet deep diver Richie Kohler face-to-face.The History of Diving Museum...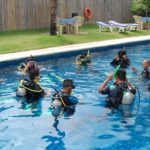 Is it really work, if you love what you do? Many divers, both young and young at heart, toy with the thought of making...
The Bonaire DeepSea Challenge 2016 turned out to be a late summer gift for Ashley Futral Chapman. The athletic beauty from North Carolina seemed...
If you love toodling around underwater with a Bonex scooter and always wondered how much battery life you had left, the company now has...
The guys over at NoobSpearo podcast - Issac Daly and Levi Brown - have launched their first ebook - 99 Tips To Get Better...
Top 10 Dive Sites Around the World. Here are our top 10 dives sites, full of incredible marine life, wrecks and corals.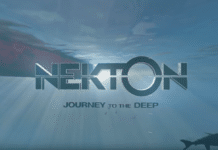 If you ever wondered what it was like to dive nearly seven miles/11 kilometers below...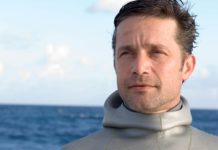 The Caribbean island of Bonaire will soon be getting artificial coral reefs manufactured via 3D...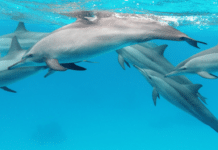 The recent Hurricane Hermine that made landfall off the U.S. state of Florida earlier this...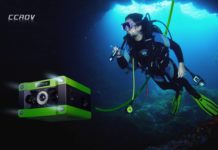 Ever dreamed about diving while accompanied by an ROV that can take pictures in 4K?Well,...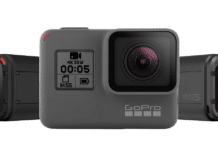 If your aquatic activities while on vacation lean toward the snorkeling side, GoPro's latest line...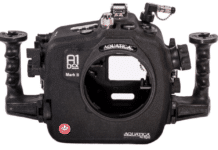 If you're a serious professional underwater photographer -- or just have enough disposable income that...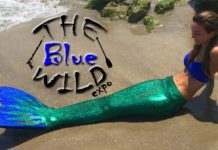 The Blue Wild Ocean Adventure Expo is gearing up for its biggest year yet in...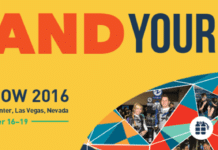 If diving is your vocation as well as your avocation, then you really, really, *really*...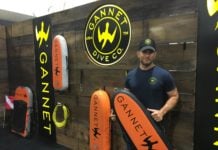 Gannett Dive Company showcased its latest wares at this past weekend's Blue Wild Ocean Adventure...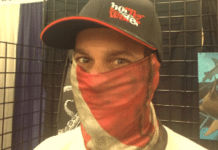 As water-sports enthusiasts, whether we dive, sail, fish or hang out on the beach, we...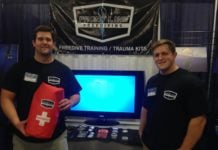 One of the consequences of the numerous and seemingly unending wars the world has seen...