DON'T MISS
The third and penultimate day of the CMAS Apnea Outdoor World Championships allowed athletes to compete in the Constant Weight No Fins (CNF) discipline.The...
This week's video features recreational Freedivers as they explore the USS Liberty Wreck in Bali. Got a great video to share? Feel free to contact...
This week's video comes from the guys behind Dahab Freedivers who took their video cameras with them to Cyprus and the World Championships to...
OTHER LATEST STORIES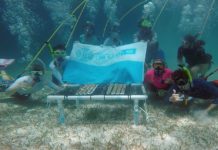 My name is Mallory Morgan and I recently graduated from the Scripps Institution of Oceanography in San Diego, California where I studied marine biodiversity...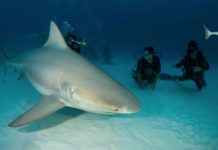 Get a thrill out of bull sharks? Want to start off the New Year by diving among them?The folks at Pro Dive Mexico may...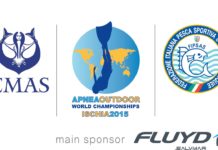 The first CMAS Apnea Outdoor World Championships has finally started with the Constant Weight With Fins (CWT) discipline.Croatian Freediver Goran Colak has declared the...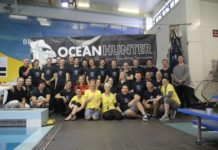 The Ocean Hunter Freediving New Zealand Pool National Championships 2015 was held in Auckland at New Zealand's only FINA approved Olympic pool complex –...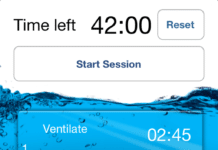 This is part of the DeeperBlue.com Freediving App Review Series - a collection of reviews of Freediving related mobile apps. Each app has been reviewed based on a standardized set of criteria you can see here. In this article we review the iHoldBreath App.