DON'T MISS
The number of Freediving related mobile apps is growing - with a new kid on the block with FreedivePro Trainer recently announced.The new app,...
This week's video is a truly epic short film featuring Freediving World Depth Championships 2015 Silver Medalist Miguel Lozano and families of Pilot Whales. ...
This week's video is from "Journey From The Source" – presented by Finlandia Vodka and 1% For The Planet.  The first of this four-part...
OTHER LATEST STORIES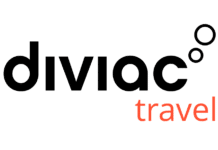 Feel like booking a dive trip for next year?Well, Diviac recently released an updated version of its scuba travel booking website, diviac.travel.The site now...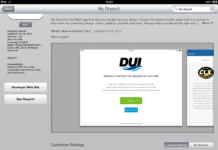 Ever wanted more of a direct hand in designing your own, perfect drysuit?Well, Diving Unlimited International has developed a smartphone app enabling divers to...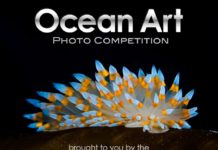 Like taking pics while you dive? Fancy yourself something of an underwater shutterbug?Well, this is the last week that the folks at the Underwater...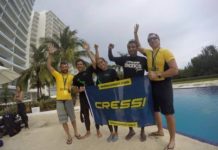 Mexican Freediver Alejandro Lemus has set a new Mexican National Freediving Record by completing a 153m Dynamic No Fins (DNF) swim on 15th November...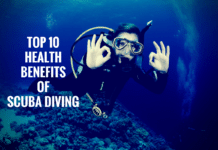 SCUBA diving is known as a thoroughly enjoyable and sometimes adrenaline boosting sport, however most do not know that SCUBA diving has many health...