This week's video is from the ocean exploration and media organization OceanX.
The video this week is more a public service announcement.  In the past 70 years, coral cover in the iconic Florida Keys has dropped from 50 percent to 5 percent and is predicted to fall even lower thanks to a brand-new villain known as "stony coral tissue loss disease."
This waterborne blight first appeared in 2014 and can turn hundred-year-old corals to mush in a matter of weeks. 
In this video, OceanX takes scientists from the Mote Marine Lab, Scripps Oceanography, and Woods Hole Oceanographic Institution on an end-to-end survey of the Florida Reef Tract, in hopes of identifying the bacteria causing the corals to get sick and hopefully identify a cure.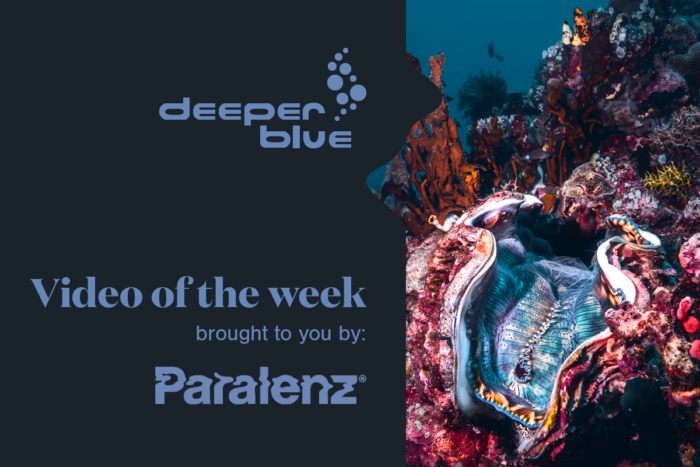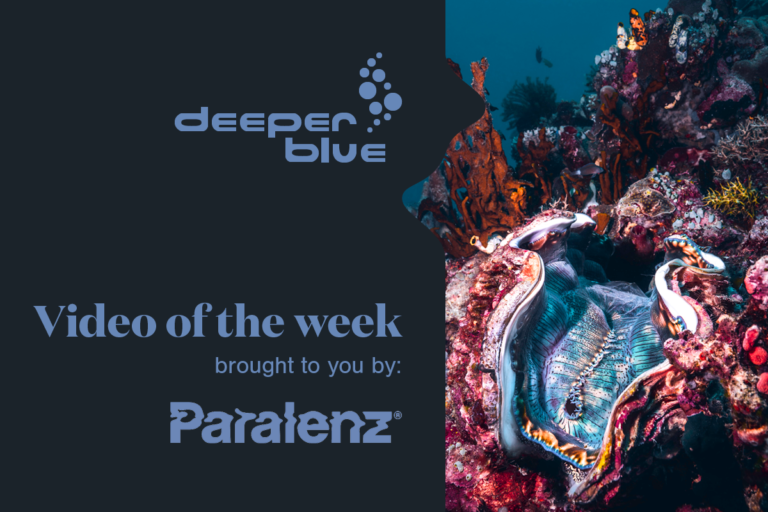 What is Video of the Week brought to you by Paralenz? Every week we bring you some of the most epic videos about diving from around the world whether that is Freediving, Scuba Diving, Snorkelling, or Spearfishing.  We're proud to showcase both amateur and professional videos alike.
Got a great video to share? Send us your video today here
We also recommend that you use Paralenz Dive Camera to capture amazing underwater footage.  Groundbreaking new features and the tough, durable design, makes the Paralenz Dive Camera a favorite by experts and novices in all dive communities, from the commercial technical diver to the occasional holiday underwater explorer.  You can get yours today at Paralenz.com.