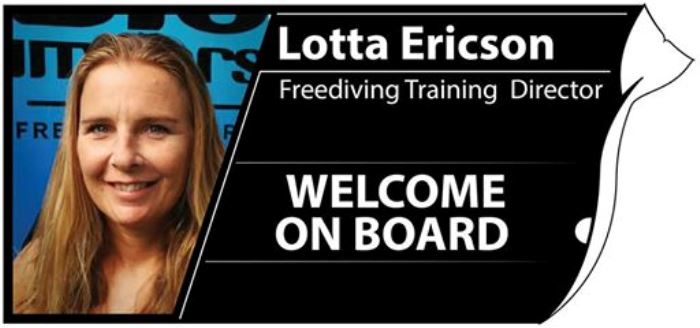 SSI has announced that Lotta Ericson will take over from Mike Wells as their Global Freediving Training Director.
Lotta and her business partner Linda Paganelli run the Freedive Dahab and Blue Immersion group of Freediving Schools with subsidiaries in Egypt, Thailand and Tanzania.  Both were some of the first Instructor Trainers to move over to the SSI Freediving System when it launched.
"Having seen the benefits the SSI system brings to freediving, I am proud to take the next step and help to develop a strong and competent Instructor Trainer network globally!" commented Ericson
AIDA have responded to both Ericson's and Paganelli's appointment by stripping them of their Instructor Trainer status although they have been able to keep their Judge status.
In addition SSI have announced they have entered into an agreement with Christian Redl to develop a Freediving adventure program.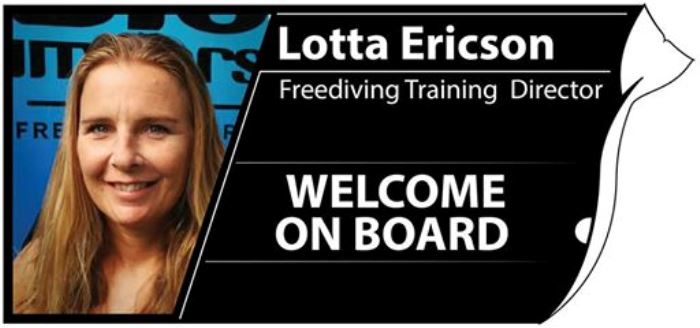 Get More Articles Like This!
Subscribe to our weekly newsletter and get more interesting stuff like this direct to your email inbox every Friday.