The nominees for the 82nd Academy Awards, also known as the Oscars, have just been announced and "The Cove" has been nominated in the Best Documentary Feature category.
The film, which documents efforts to stop the dolphin slaughter that goes on at Taiji, Japan features well known Performance Freediving Team members Kirk Krack and Mandy-Rae Cruickshank as part of the Ocean Preservation Society team aiding in the film.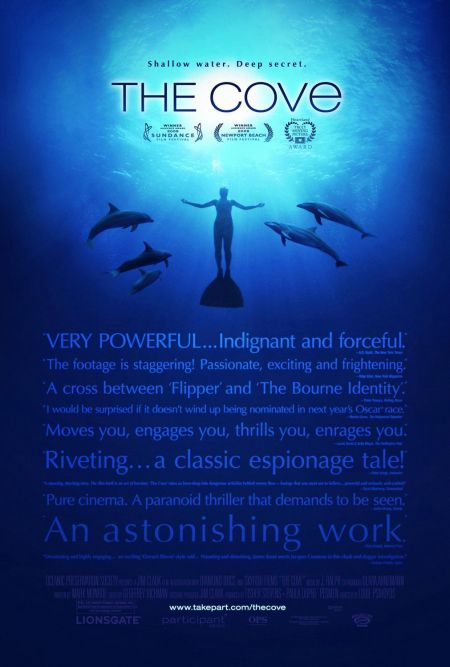 This adds to the many awards and accolades the film has garnered over the past few months and was tipped for an Oscar Nomination after winning Best Documentary at the Critics Choice Awards in January 2010.
The Oscars ceremony is held on Sunday 7th March 2010 at the Kodak Theatre in Hollywood, USA.