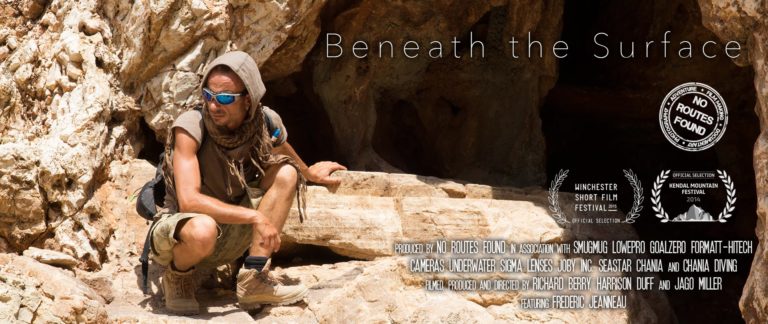 This week's video follows Frederic Jeanneau who was once a part of the corporate machine, and has spent years looking for a different path to a more fulfilling life.  His zen-like experiences beneath the surface of the ocean without supplementary oxygen drive him to new depths and allow him to observe marine species in a natural way.
Got a great video to share? Feel free to contact us.
What is Video of the Week? Our aim is to showcase one video every week that shows off the best (or just plain interesting) about Freediving, Scuba Diving or Spearfishing.