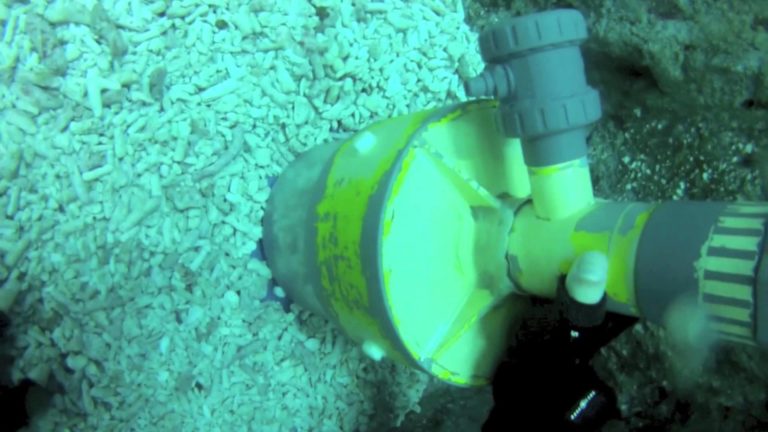 This week's video shows a routine cleaning dive at one of the world's largest aquariums turns into an unusually close encounter (starting at 5:03) with a shiver of otherwise-docile sand tiger sharks (Carcharias taurus). My buddy ended up shutting down my camera as sharks are sensitive to electric signals.
This clip was filmed using a GoPro Hero2 camera with native underwater housing mounted to an OTS Guardian full-face mask using a universal rail slide and a GoPro bicycle mount.
More about this dive can be read at http://blog.teedeepee.com/2012/08/25/diving-with-sharks/.
Got a great video to share?  Feel free to contact us.
What is Video of the Week?  Our aim is to showcase one video every week that shows off the best (or just plain interesting) about Freediving, Scuba Diving or Spearfishing.