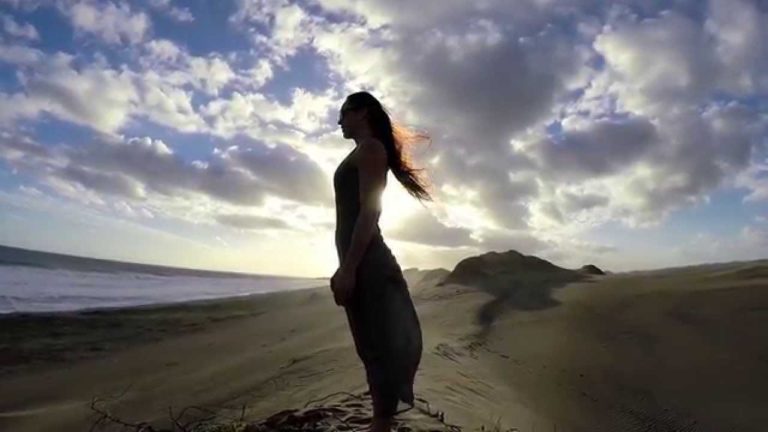 This week's video is a truly beautifully shot and edited video from YouTuber Benjamin Williams who put together this 100% shot GoPro video whilst in Fiji and it's probably one of the most beautiful GoPro videos we've seen with above and below water action.
Got a great video to share? Feel free to contact us.
What is Video of the Week? Our aim is to showcase one video every week that shows off the best (or just plain interesting) about Freediving, Scuba Diving or Spearfishing.