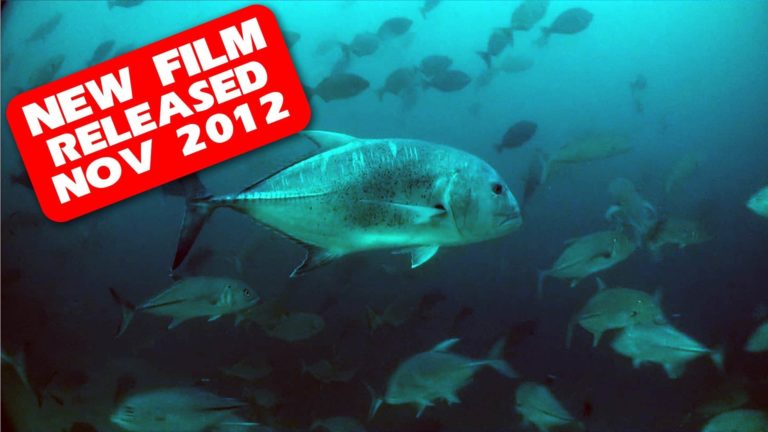 This week's video is Fish to the Bone.  A close encounter with one of South Africa's best spearfisherman and underwater videographers. Join Brod Whitaker as he hunts hidden secrets beneath the treacherous white water shallows of the wild South African East Coast, to the dark and deep of some unknown wrecks and caves, as he tackles big game while braving some sharp teeth!
Got a great video to share?  Feel free to contact us.
What is Video of the Week?  Our aim is to showcase one video every week that shows off the best (or just plain interesting) about Freediving, Scuba Diving or Spearfishing.