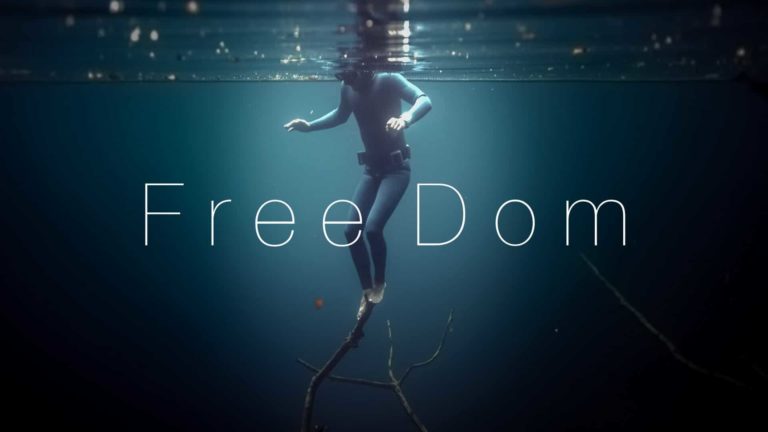 This week's video is from Russian Pro-Surfer and Traveler Sergey Rasshivaev as he takes us on a journey Freediving the caves in the Dominican Republic.
Got a great video to share? Feel free to contact us.
What is Video of the Week? Our aim is to showcase one video every week that shows off the best (or just plain interesting) about Freediving, Scuba Diving or Spearfishing.