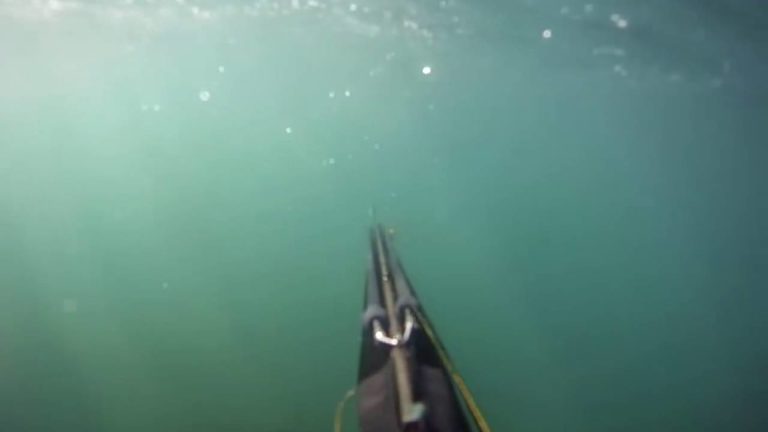 This week's video is enough to put a shiver down any divers spine.  A unnamed 22-year old spearfisher is seen taking a couple of bumps from a Great White Shark whilst out diving.  The diver comes out of the encounter unscathed with a great story to tell his friends and family about.
Got a great video to share? Feel free to contact us.
What is Video of the Week? Our aim is to showcase one video every week that shows off the best (or just plain interesting) about Freediving, Scuba Diving or Spearfishing.