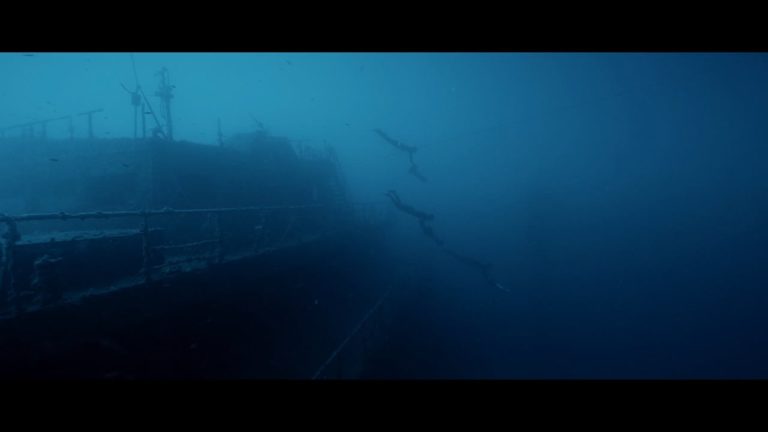 This week's video is from French Film-making Duo Guillaume Nery & Julie Gautier. The short film is about the exploration on breathhold of the biggest wreck in Mediterranean sea, by 3 world champions Guillaume Néry, Morgan Bourc'His and Rémy Dubern. All the images were shot between 40 meters and 50 meters by Jérôme Espla (Poisson Lune Production) and his team with a RED EPIC.
Got a great video to share? Feel free to contact us.
What is Video of the Week? Our aim is to showcase one video every week that shows off the best (or just plain interesting) about Freediving, Scuba Diving or Spearfishing.