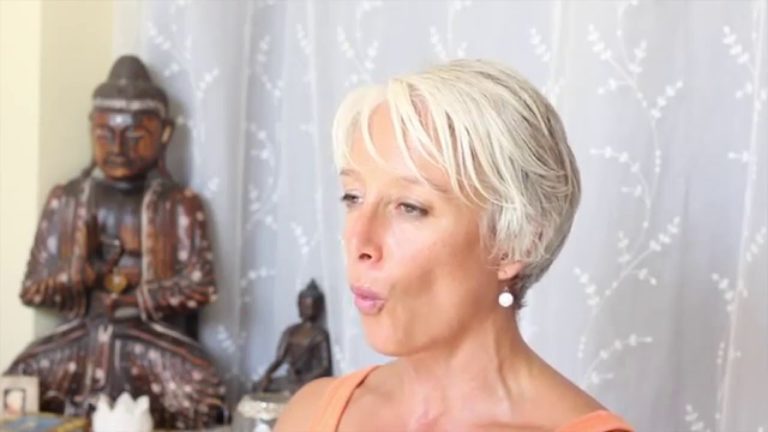 The first video of the week for 2016 and in this week's video we see former World Record holder Sara Campbell take us through the basics of "how to pack" – not your suitcase but the Freediving technique where divers pack more air into their lungs.
Got a great video to share? Feel free to contact us.
What is Video of the Week? Our aim is to showcase one video every week that shows off the best (or just plain interesting) about Freediving, Scuba Diving or Spearfishing.