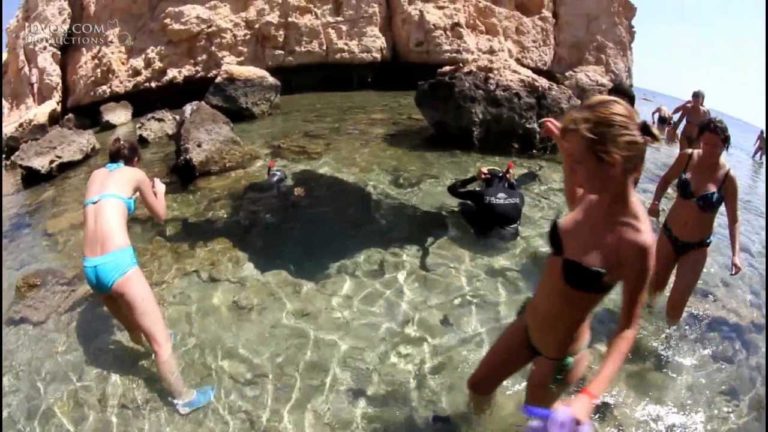 This week's video follows Freedivers Tanguy Crusson, Stefan Randig, Gregory Alouache and Jacques de Vos as they spent the day diving Ras Mohammed in Egypt and quickly discovered that there were a few routes scuba divers or the average snorkeler could not take!
Got a great video to share? Feel free to contact us.
What is Video of the Week? Our aim is to showcase one video every week that shows off the best (or just plain interesting) about Freediving, Scuba Diving or Spearfishing.