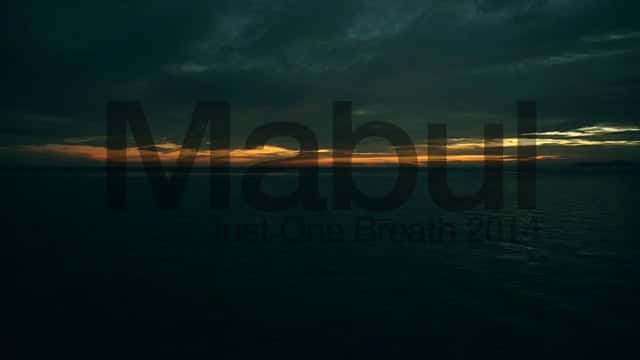 This week's video is the extended cut of the Malaysian Record attempts in Mabul, Borneo.  Entitled "Just One Breath" and created by the talented crew at Sea Dragons it shows a great example of team work, spirits and fun that can be had by Freedivers and their support crew as they break three National Records.
Got a great video to share? Feel free to contact us.
What is Video of the Week? Our aim is to showcase one video every week that shows off the best (or just plain interesting) about Freediving, Scuba Diving or Spearfishing.