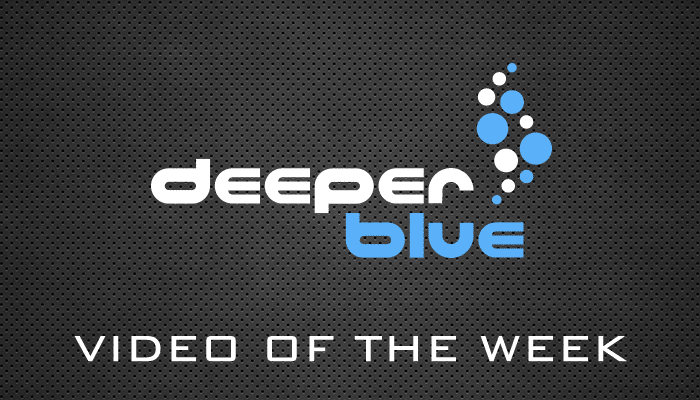 This week's video is a parody of the hugely successful short film "Free Fall".  Shot by Nicholas Kouvaras it features cheeky monofin Freedivers interfering with the "hero's" attempt to base jump/free fall during his dive.  Well worth a watch!
Got a great video to share? Feel free to contact us.
What is Video of the Week? Our aim is to showcase one video every week that shows off the best (or just plain interesting) about Freediving, Scuba Diving or Spearfishing.