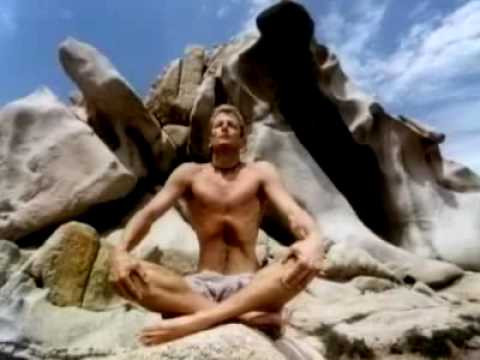 Welcome to this weeks Video of the Week!  Our aim is to showcase one video every week that shows off the best of Freediving, Scuba Diving or Spearfishing.
Got a great video to share?  Feel free to contact us.
This week we feature a blast from the past – the 2001 trailer for the IMAX Movie OceanMen: Extreme Dive featuring Umberto Pelizarri and Pipin Ferreras.  Whilst this movie never made it to general release it did have a limited run in IMAX Movie Theatres around the world.