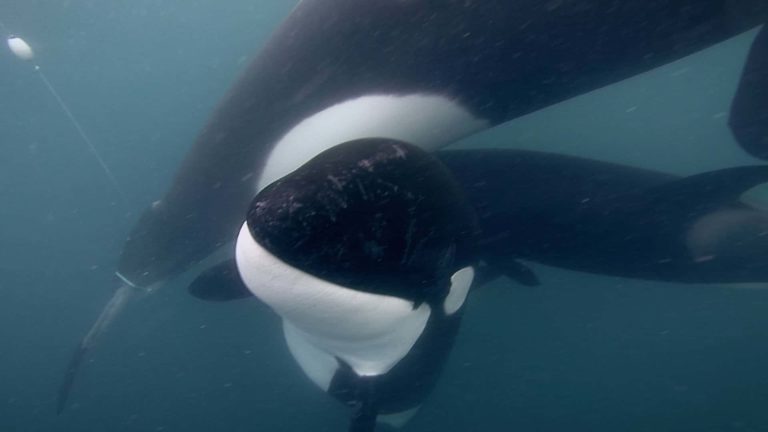 This week's video is part of the GoPro The Adventure of Life in 4K series.  Shot on location in New Zealand, this short film documents Dr. Ingrid Visser who has dedicated her life and her research to help the most intelligent predator on earth – the Orca.
Got a great video to share? Feel free to contact us.
What is Video of the Week? Our aim is to showcase one video every week that shows off the best (or just plain interesting) about Freediving, Scuba Diving or Spearfishing.