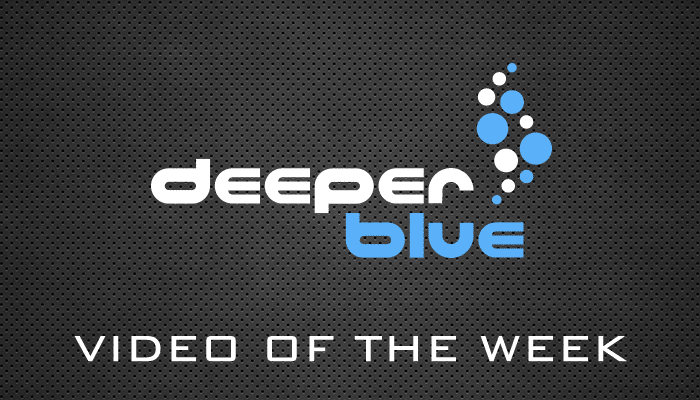 This week's video remembers the French Freediver Loïc Leferme (28 August 1970 — 11 April 2007) who passed away whilst training for a planned record attempt in July 2007.  Loic was one of the co-founders of the international Freediving Federation AIDA in 1990 along with Roland Specker and Claude Chapuis.
Got a great video to share? Feel free to contact us.
What is Video of the Week? Our aim is to showcase one video every week that shows off the best (or just plain interesting) about Freediving, Scuba Diving or Spearfishing.