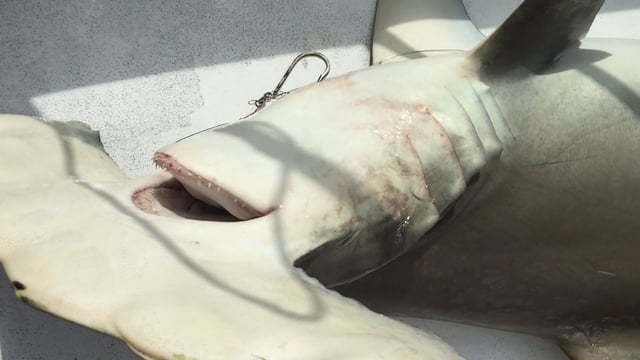 This week's video is shark conservationist and campaigner Madison Stewart who interviews two of the most prolific shark hunters in the world – Mark the Shark of Florida and Vic Hislop of Australia.  In an effort to bring shark conservation to the forefront, Stewart interviews "the enemy" in an effort to understand why these men do what they do.
Got a great video to share? Feel free to contact us.
What is Video of the Week? Our aim is to showcase one video every week that shows off the best (or just plain interesting) about Freediving, Scuba Diving or Spearfishing.