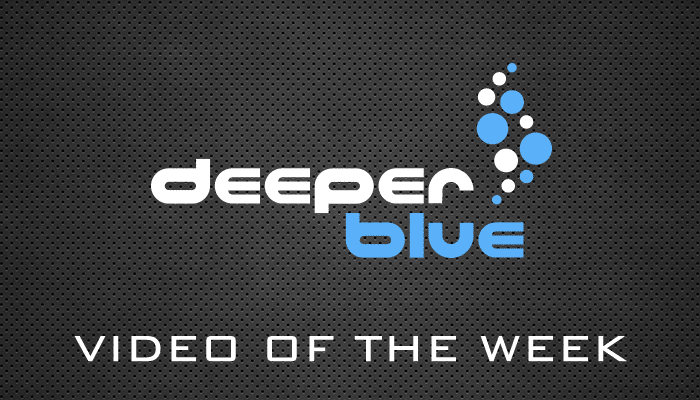 Welcome to this weeks Video of the Week!  Our aim is to showcase one video every week that shows off the best of Freediving, Scuba Diving or Spearfishing.
Got a great video to share?  Feel free to contact us.
This week we feature a video of World Champion French Freediver Stephane Mifsud spearfishing.