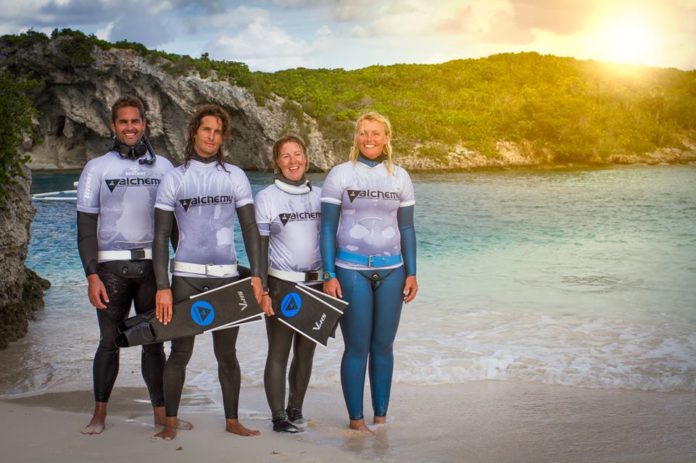 The Suunto Vertical Blue #VB2014 competition video for Day 4 has come out with the ladies continue to excel at Dean's Blue Hole in the Bahamas.  Tomoka Fukuda of Japan sets a new personal best at 86 meters deep, Lena Jovanovic of Serbia triumphant in a dive to 75 meters setting a new Serbian national record, and viewers get to know the VB Safety team.
Photo from Richard Davies
Get More Articles Like This!
Subscribe to our weekly newsletter and get more interesting stuff like this direct to your email inbox every Friday.