The one thing that most Freedivers hear at some point from non-Freedivers when they explain they can hold their breath for minutes at a time is "doesn't that cause brain damage"?
Retired World Champion Freediver Guillaume Nery recently posted on his Instagram account that he spent 2 days at the Coma Science Group in Liege, Belgium with Professor Steven Laureys (a leading clinician and researcher in the neurology of consciousness) to take a close look at his brain after 20 years of intense competitive freediving.
Whilst full results will be published in the next few weeks the results from Laureys shows no damage or injury at all to Guillaume's brain.
Guillaume described the experience via this Facebook page:
"We made several experiences on how the brain is reacting on breath-hold: Functional MRI on a relaxed position to check for any damage from 20 years of freediving, an MRI on a 6min30sec breath-hold (I stayed in there for about 2.5 hours, which is very challenging…), some hypnosis test and a 7min15 sec breath-hold done with an EEG (with 250 sensors)."
You can see a video of the scan on the Instagram post below: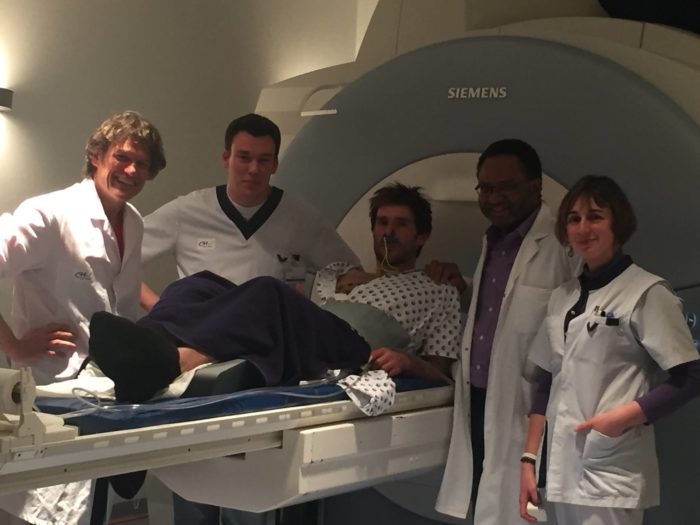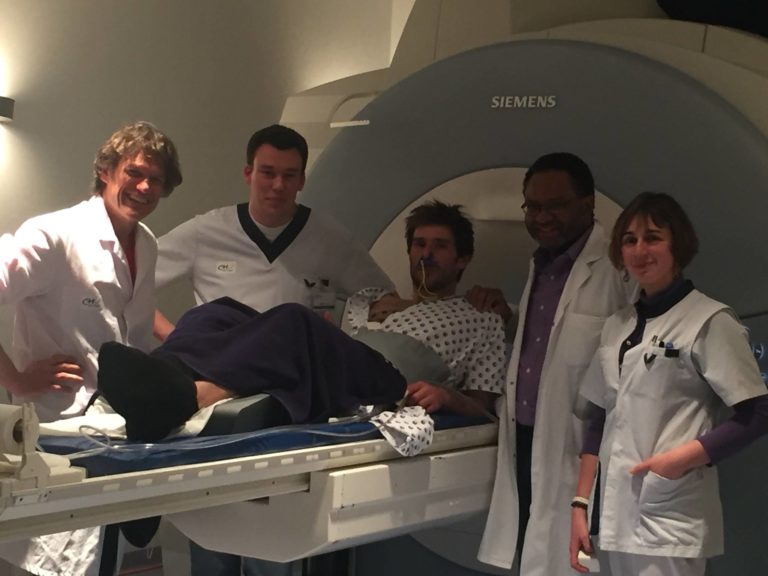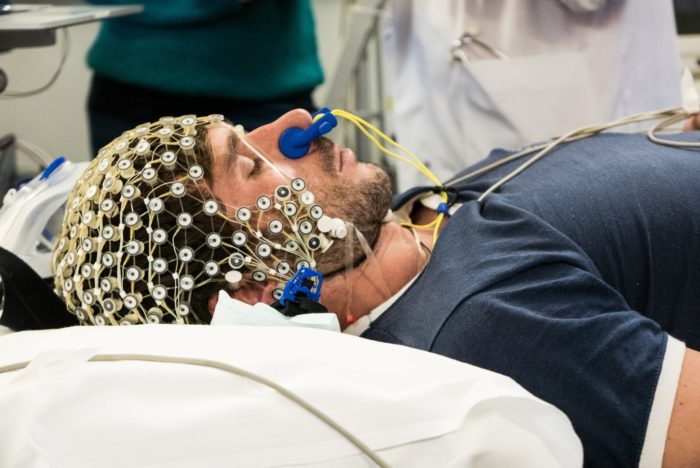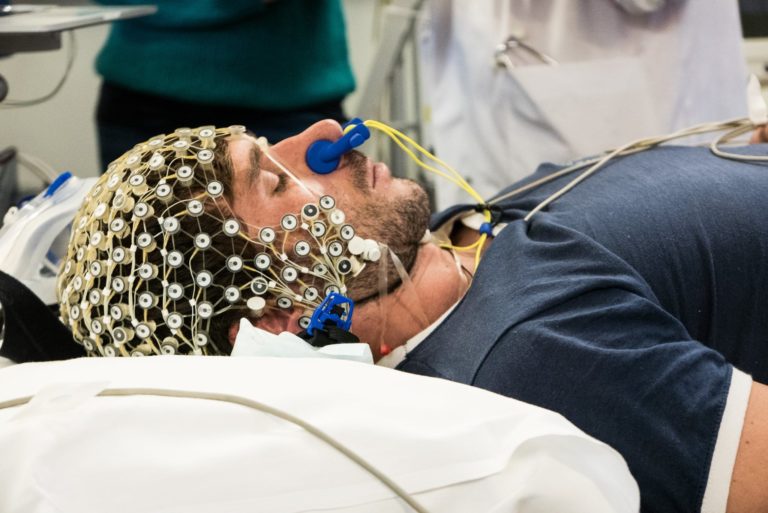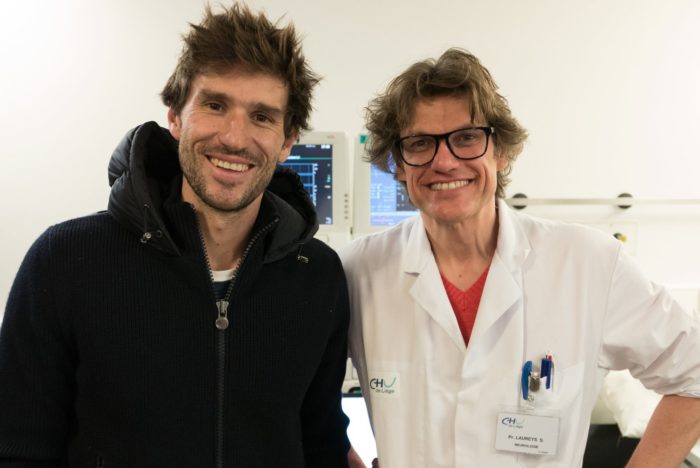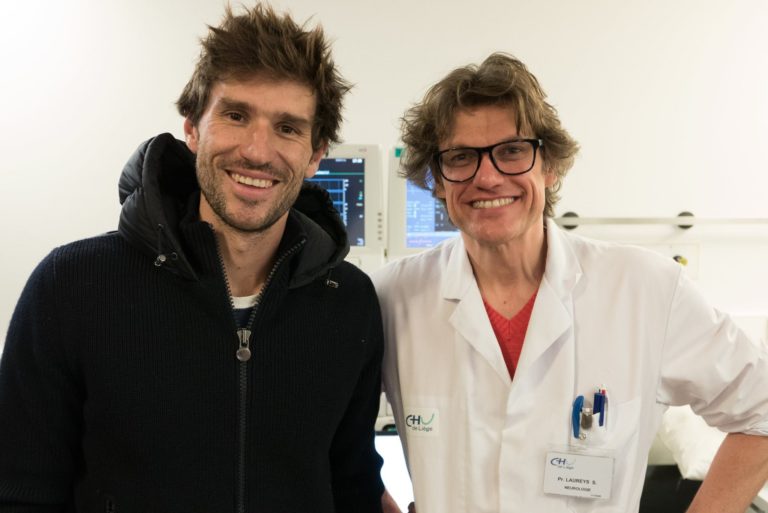 Get More Articles Like This!
Subscribe to our weekly newsletter and get more interesting stuff like this direct to your email inbox every Friday.