A group of dive resorts around the world will be offering a really cool series of technical diving events next year.
They are called "Island Tec Retreats," the first two of which will be held May 21-28, 2016, at Lions Dive & Beach Resort in Curacao and the following October 3-10 at the Mayan Princess Resort in Roatan, Honduras.
"The purpose of these exciting events is to be an inclusive opportunity for divers of all skill level to see emerging technologies and the latest techniques that will allow them to extend the range of their underwater explorations," according to the organizers.
Other places with dates that haven't been determined are Sam's Tours in Palau and Pacific Pro Dive in Vancouver, Canada.
Organizers expect attendance will be between 30-40 divers from around the globe, in additional to local divers and resort staff who will take part.
For more info, check out the Island Tec Retreat website.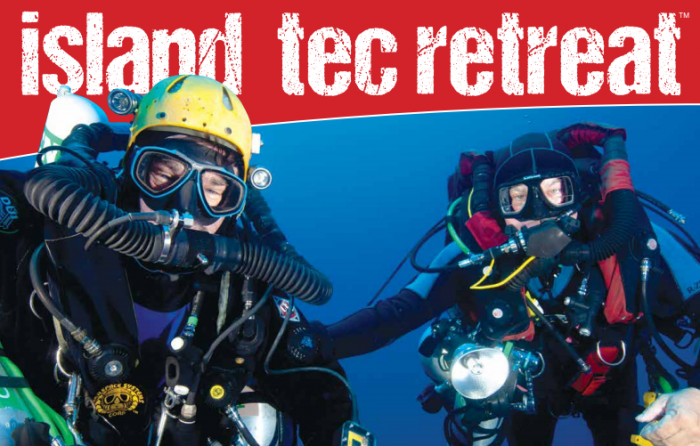 Get More Articles Like This!
Subscribe to our weekly newsletter and get more interesting stuff like this direct to your email inbox every Friday.