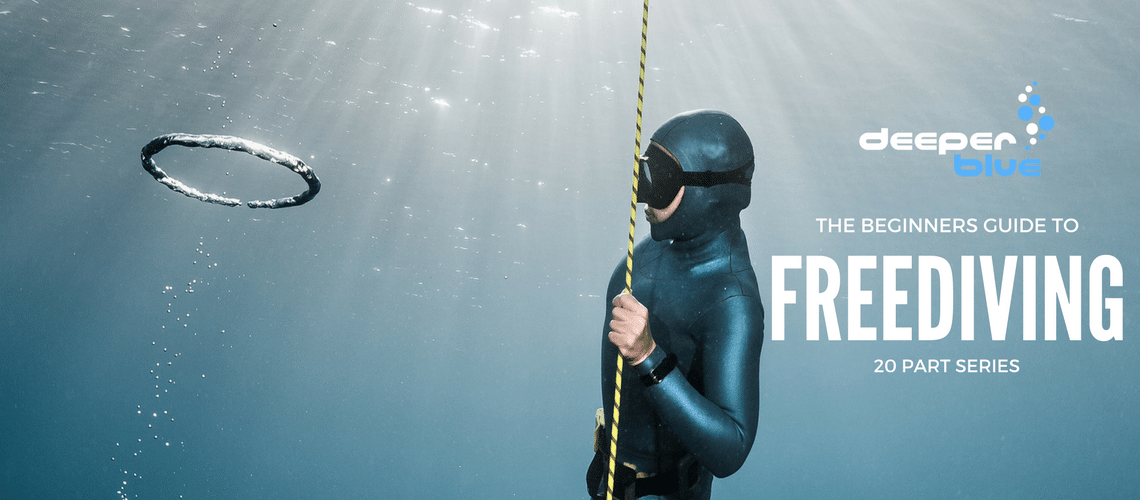 Welcome to The DeeperBlue.com Beginners Guide to Freediving.
We've created this guide to help budding Freedivers to understand the sport of Freediving.  When starting out you need help to figure out things like – what course to take; what equipment you need; understand some of the basics of physics, and learn some freediving techniques.
Below you'll find the ultimate guide online to starting out on your adventure in Freediving.
Written by Emma Farrell – one of the world's leading freediving instructors; in conjunction with DeeperBlue.com – the world's largest website dedicated to Freediving; this is the most comprehensive beginners guide to Freediving available online today.
The guide is split into 20 parts which you can find below covering everything a new Freediver could want to know.  Dive in today.