DON'T MISS
AIDA International, the Freediving Federation, have finalized the 2016 World Championship calendar and have announced that Finland and Kalamata (Greece) have been selected as...
This week's video is a sneak speak of the upcoming film "Racing Extinction" from the same team that brought us "The Cove".  Performance Freediving...
This week's video is a truly epic short film featuring Freediving World Depth Championships 2015 Silver Medalist Miguel Lozano and families of Pilot Whales. ...
OTHER LATEST STORIES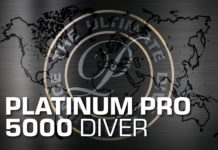 How avid a diver are you? How many dives have you logged since you got certified?Scuba Schools International has this "Platinum Pro 5000 Diver"...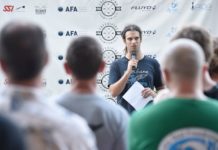 The Static (STA) championships at the Pan Pacific Freediving Championships saw two new National Records Azam Hamid (Malaysia) and Jonathan Chong (Singapore). Official competition...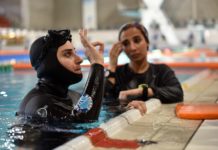 The Pan Pacific Freediving Championships at the Brisbane Aquatic Centre began started today with Static (STA) championships. The competition which will be the biggest...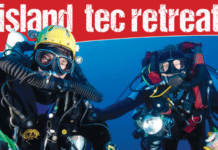 Remember back in June when DeeperBlue.com reported on a group of dive resorts around the world offering a really cool series of technical diving...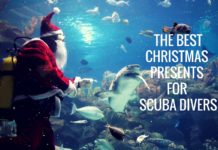 Christmas time is only around the corner and with Christmas comes presents! If you have a friend or a loved one who is becoming...