DON'T MISS
The second day of the CMAS Apnea Outdoor World Championships saw Italy take gold in both Men and Women's categories in the experimental Constant...
This week's video comes from the guys behind Dahab Freedivers who took their video cameras with them to Cyprus and the World Championships to...
This week's video features Freediver Tomoka Fukuda she experiences the beauty of our fragile underwater world in a video from Suunto. Got a great video...
OTHER LATEST STORIES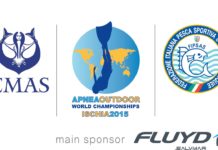 The first CMAS Apnea Outdoor World Championships has finally started with the Constant Weight With Fins (CWT) discipline.Croatian Freediver Goran Colak has declared the...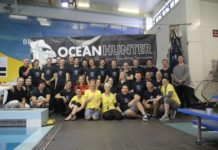 The Ocean Hunter Freediving New Zealand Pool National Championships 2015 was held in Auckland at New Zealand's only FINA approved Olympic pool complex –...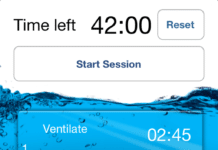 This is part of the DeeperBlue.com Freediving App Review Series - a collection of reviews of Freediving related mobile apps. Each app has been reviewed based on a standardized set of criteria you can see here. In this article we review the iHoldBreath App.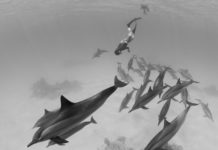 I was really thrilled when Go Freediving's Founder and Head Instructor - Emma Farrell - announced that the next Go Freediving liveaboard would be...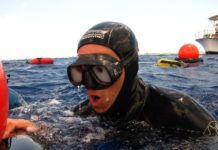 AIDA International, the world's largest Freediving Federation, has issued a safety statement regarding Lung Packing on it's Facebook page: For many of us, the deepdiving...