DON'T MISS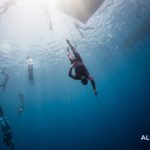 If the word of the day was "anxious" on day one, day two was summarized by "redemption".  Davide Carrera of Italy shook off the...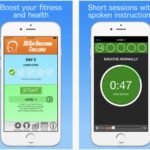 This is part of the DeeperBlue.com Freediving App Review Series – a collection of reviews of Freediving related mobile apps.  Each app has been...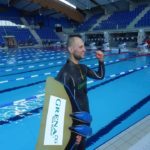 Top freediver Mateusz Malina took the freediving world by surprise today. While all the eyes are turned towards Roatan for the 4th Annual Caribbean...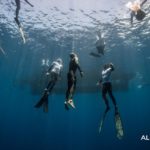 What other freediving competition starts with a booty shaking challenge from the island's native Garifuna population?  What other freediving competition boasts athletes haughty enough...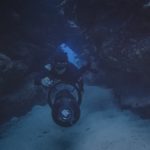 The second series of web TV show "Water Born" continues with the heartfelt Episode Five "With Every Passing".  This episode features Performance Freediving International co-founder Kirk...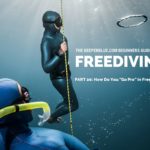 Welcome to our Beginners Guide to Freediving. Part 20 of this series takes a look at How to "Go Pro" in Freediving.
The mood was light, and much more playful than usual, on day three of the Caribbean Cup competition.  With a party scheduled and a...
Drift diving is an advanced skill that adds extra dimension to your diving. We learn in our open water course to start our dives...
I've hunted along the California coast, Channel Islands, down in Baja and Hawaii.  I've picked the brains of many local SoCal legends, been mentored...
MOST COMMENTED
Top 10 Dive Sites Around the World. Here are our top 10 dives sites, full of incredible marine life, wrecks and corals.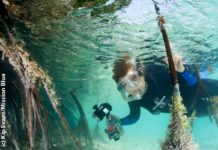 Can't get enough of "Her Deepness" Dr. Sylvia Earle? Loved her "Mission Blue" documentary on...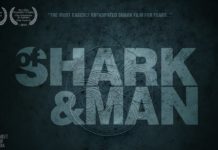 The documentary Of Shark And Man recently won two awards at the Nice Film Festival...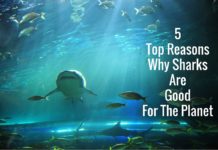 Sharks are magnificent and majestic creatures that rule the oceans. They can either provide an...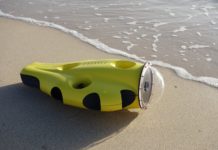 The folks who built the iBubble -- the first autonomous underwater camera drone -- recently...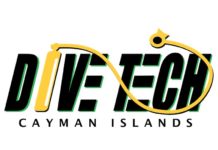 Are you past the point-and-shoot phase of your underwater photography and ready to take your...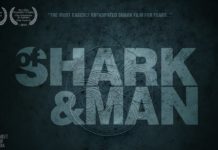 The documentary Of Shark And Man recently won two awards at the Nice Film Festival...
SHOW COVERAGE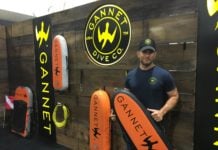 Gannett Dive Company showcased its latest wares at this past weekend's Blue Wild Ocean Adventure...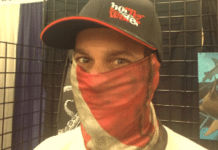 As water-sports enthusiasts, whether we dive, sail, fish or hang out on the beach, we...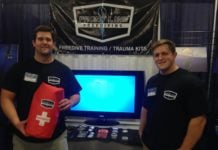 One of the consequences of the numerous and seemingly unending wars the world has seen...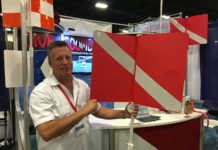 Having a dive flag that droops listlessly on a windless day doesn't do a good...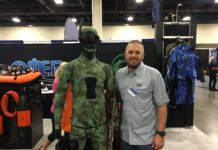 If you attended this past weekend's Blue Wild Ocean Adventure Expo in Fort Lauderdale, Florida...