DON'T MISS
Welcome to our new feature - Photo Of The Week - where we will showcase the most amazing photos around Freediving, Scuba Diving and...
This week's video comes from the UK and Daan Verhoeven and Georgina Miller who run Aquacity Freediving in Cornwall.  The video shows freediving in...
This week's video comes from Big Blue Freediving in Koh Tao, Thailand.  Two of the instructors - Rachel and Aurelia - are known as...
OTHER LATEST STORIES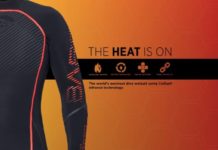 BARE Sports recently unveiled a new wetsuit for very cold water.Dubbed the "BARE Reactive," the suit features a material called "Celliant" that uses infrared...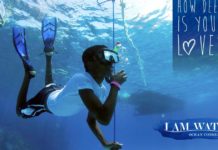 The I AM WATER Ocean Conservation, the global non-profit founded by Freediver Hanli Prinsloo, is reaching the final stages of a crowd-funding campaign on...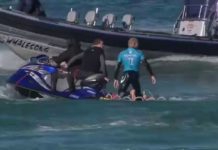 The video of professional surfer Mick Fanning and a shark has gone viral and the headlines are blazing with the words "shark attack". On...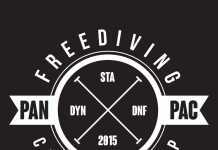 The Australian Freediving Association (AFA) is pleased to announce the Pan Pacific Pool Freediving Championship in Brisbane, Queensland, Australia from November 25th through the...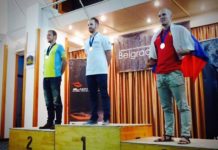 Greek Freediver George Panagiotakis recently achieved first place in the AIDA Pool World Championships in Belgrade and presents his journey to success.