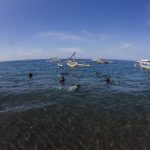 A pool competition with a difference will be held from November 10th to 11th at The Griya Villas and SPA in Amed, Bali. The...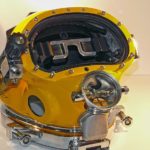 Imagine if you went for a dive with an "Iron Man"-style dive mask that showed all the data you needed about your dive in...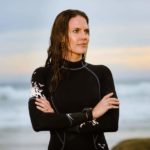 If you ever wanted a chance to chat with badass freediver Mehgan Heaney-Grier, you'll get your chance this week.This coming Friday will be the...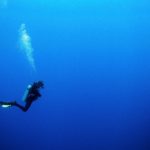 "Divers do it deeper" is a saying often seen on a diver's bumper stickers or t-shirts. As a deep diver, we know of course...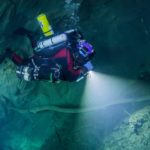 Looks like the Pozzo del Merro sinkhole in Italy no longer has the deepest underwater cave in the world.That record now belongs to the...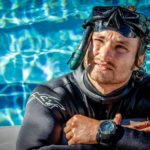 British freediver Harry Chamas has set a new National Record of 105m depth in Variable Weight (VWT) in Kalamata, Greece. On Friday 14 October,...
Azua Shafii is Malaysia's best female freediver. She set new National Records for Malaysia during the 2016 AIDA Team World Championships in Kalamata earlier...
Got a hankering to do some Caribbean diving in the next couple months but aren't sure whether the region is fully recovered from Hurricane...
Mares would finally like to reveal something which they have been working on over the past few months: the NEW, all-encompassing Mares website!Now you...
Top 10 Dive Sites Around the World. Here are our top 10 dives sites, full of incredible marine life, wrecks and corals.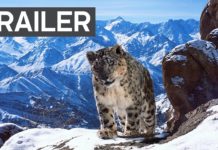 The original BBC Nature Documentary "Planet Earth" hit our TV screens 10 years ago and...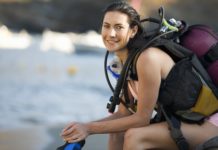 Whilst diving (of all types) still is seen very much as a macho and manly...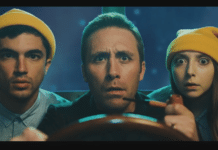 If you like watching quirky, ocean-related videos featuring environmental advocate Philippe Cousteau on your mobile...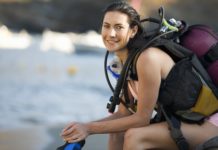 Whilst diving (of all types) still is seen very much as a macho and manly...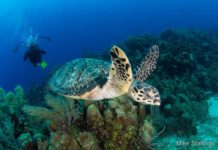 The 2016 Roatan Underwater Photo Festival resulted in quite a number of great pics, but...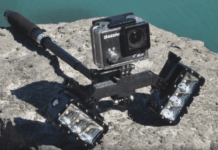 There's a new underwater camera mount being unveiled this week on the Indiegogo crowdfunding site...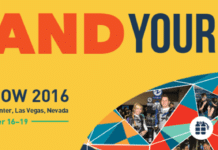 If you work in the dive industry and plan on attending this year's DEMA Show...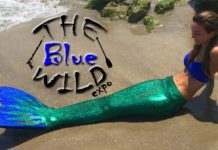 The Blue Wild Ocean Adventure Expo is gearing up for its biggest year yet in...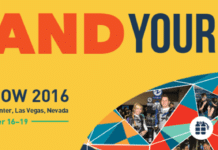 If diving is your vocation as well as your avocation, then you really, really, *really*...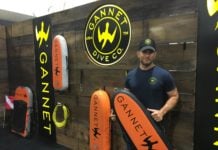 Gannett Dive Company showcased its latest wares at this past weekend's Blue Wild Ocean Adventure...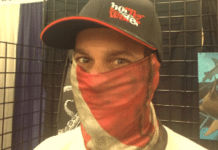 As water-sports enthusiasts, whether we dive, sail, fish or hang out on the beach, we...