DON'T MISS
Are you ready for installment 5 of the Deep Spearfishing Encyclopedia? Slow inhale. Even slower exhale... Repeat. How do you get in your 'underwater explorer' mood? Once...
This week's video is a user submission and is a fun little video showing off the huge amounts of fun everyone had at the...
This week's video is from the Science Channel who take a look at the science behind the Guillaume Nery video Freefall (a previous VOTW...
OTHER LATEST STORIES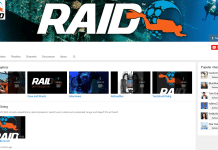 RAID International has launched its new "RAID TV" channel on YouTube.Terry Cummins, director of business and marketing for RAID International, said the channel was...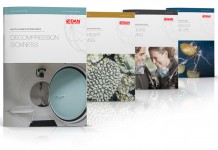 Divers Alert Network has added its Decompression Sickness Booklet to the agency's Health & Diving Reference Series.The new 40-page booklet "covers information including diagnosing...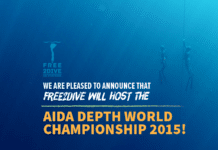 Now that the 2015 AIDA Individual Pool World Championships have finished in Belgrade, the athletes and organizers turn their attention to the next major...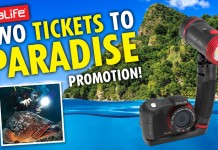 SeaLife has partnered with Dominica to offer an underwater photography and dive trip sweepstakes that will run through the end of October.The "Two Tickets...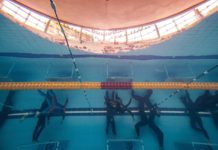 The Static (STA) finals at the 2015 Individual Pool World Championships saw Aleix Segura Vendrell (Spain) and Natalia Molchanova (Russia) take home gold medals. Onsite...