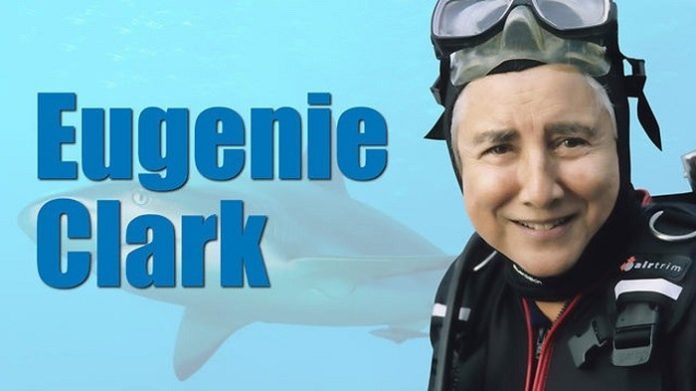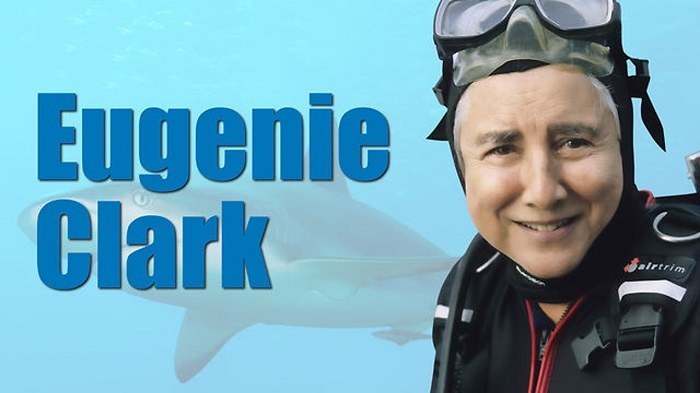 Marine biologist and longtime shark advocate Eugenie Clark died this morning in Sarasota, Florida, at the age of 92, National Geographic reported this afternoon.
Friend and colleague David Doubilet, a National Geographic photographer, confirmed her death.
According to National Geographic's obituary, Clark didn't let her age or a diagnosis of non-smoking-related lung cancer stop her from diving past 90 years old.
Nicknamed the "Shark Lady" for her work advocating education about sharks and other marine wildlife, Clark was inducted into the Women Divers Hall of Fame in 2000, where her biography reads:
"Eugenie is an ichthyologist with a special interest in sharks. She has served at great institutions such as Scripps Institution of Oceanography, the New York Zoological Society, the American Museum of Natural History, and the Mote Marine Laboratory. Eugenie has authored three books and over 160 scientific papers, holds three honorary degrees, and has received awards from National Geographic, the Explorers Club and the Underwater Society of America. She is a Senior Research Scientist at the University of Maryland."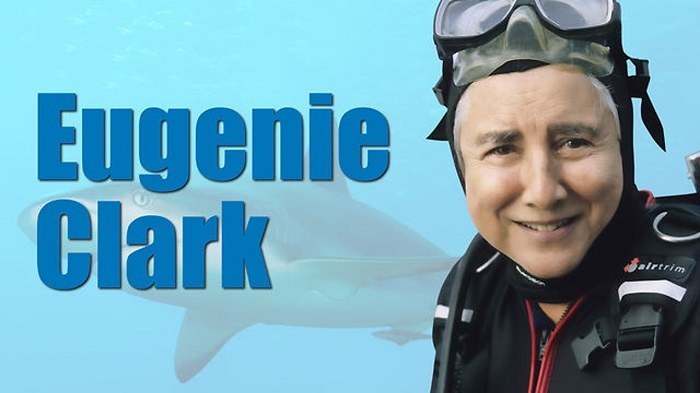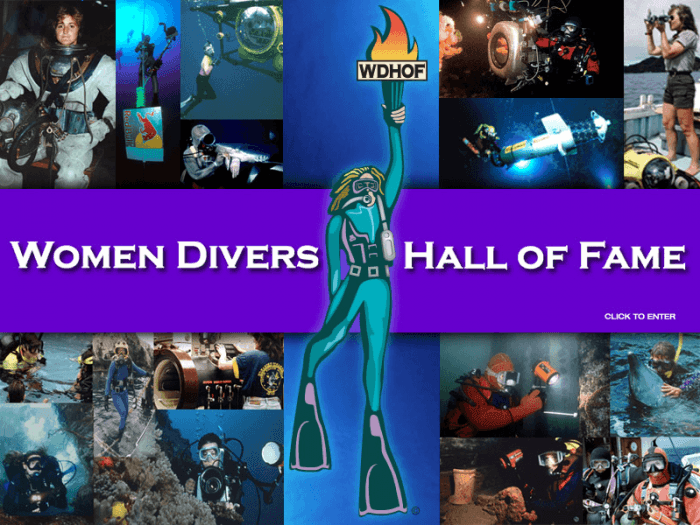 Get More Articles Like This!
Subscribe to our weekly newsletter and get more interesting stuff like this direct to your email inbox every Friday.