Oh Jaaaames! is what comes to mind when you see one of these delightful "Luxury Sea Toys" as Cayago call them. Well DEMA is the place where they unveiled their "Rotinor". A fancy version of their recreational version underwater scooter the Seabob. For more informations check out their official website. (filed by Nico Danan).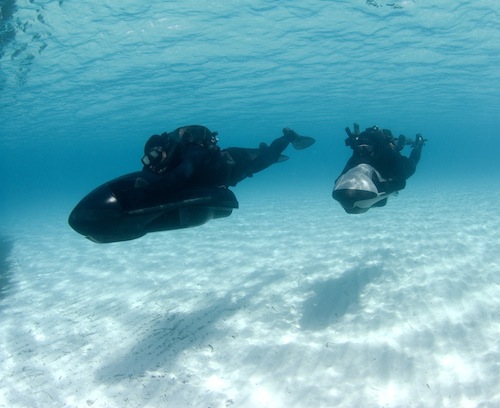 (filed by Nico Danan)
Get More Articles Like This!
Subscribe to our weekly newsletter and get more interesting stuff like this direct to your email inbox every Friday.