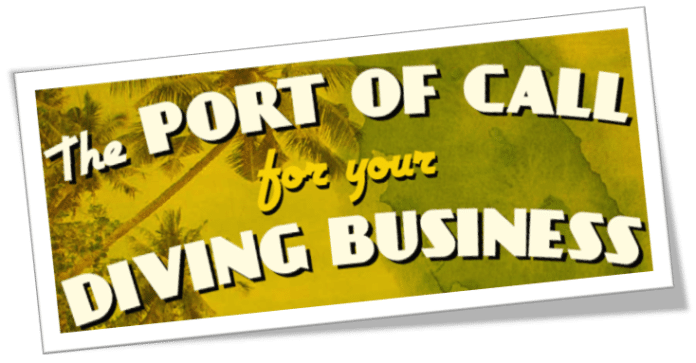 During DEMA Show 2013 we had a number of roving reporters doing video interviews.  See our interviews with Ultimate Diver Challenge, Hotshotz Heat, Freediving Instructors International and XDeep below.  All videos were filmed on GoPro Hero 3's.
Follow #DEMAShow Coverage on Twitter
Tweets by @deeperblue
Get More Articles Like This!
Subscribe to our weekly newsletter and get more interesting stuff like this direct to your email inbox every Friday.