There are some great deals going on right now for going diving in some amazing destinations.  This week we have a number of special offers for Aggressor Liveaboards from our partner Divebooker.com.
Diving Special Offers & Discounts
25% OFF Dive the World Weeks 2019 with Aggressor Liveaboards.
Galapagos Aggressor III 30 May – 06 Jun 2019 from USD $4,721 (instead of USD $6,295)
Okeanos Aggressor II (Cocos) 30 Apr – 10 May, 2019 from USD $4,124 (instead of USD $5,499)

Bahamas Aggressor

 05 Jan – 12 Jan, 2019; 23 Nov – 30 Nov, 2019 from USD $2,096 (instead of USD 2,795)

Roatan Aggressor 02 Feb – 09 Feb, 2019 from USD $2,246 (instead of USD $2,995)
You can see all Aggressor Liveaboards here –> https://divebooker.com/aggressor-fleet-jaz3
Why Divebooker
As a global marketplace for booking diving packages and courses online, Divebooker.com makes it easy to browse and compare diving opportunities all over the world, to help you plan and instantly book a perfect diving vacation!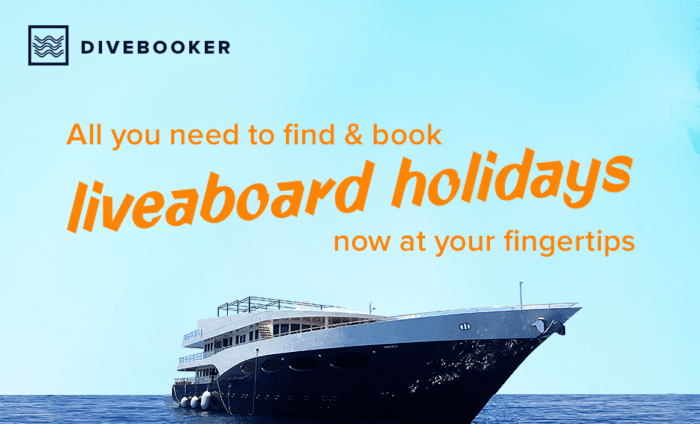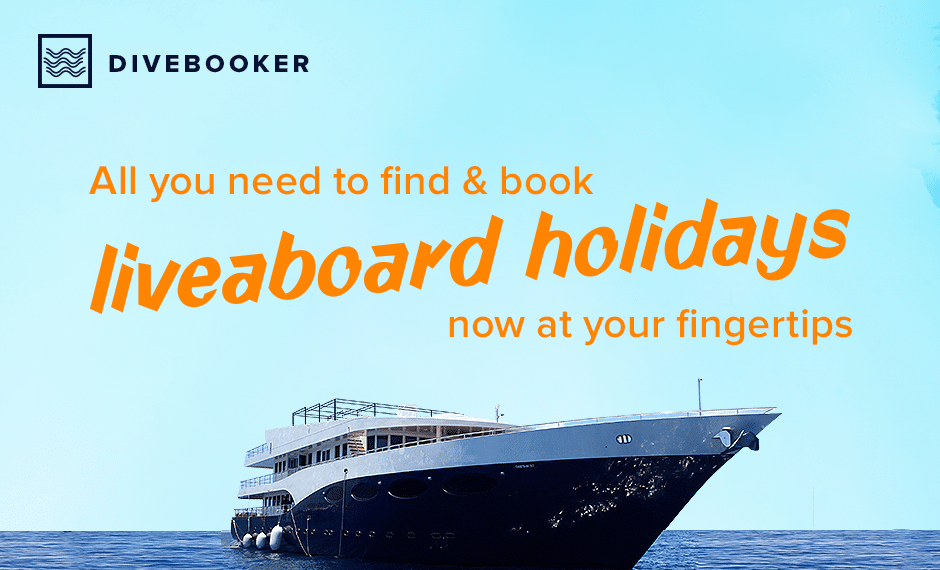 Get More Articles Like This!
Subscribe to our weekly newsletter and get more interesting stuff like this direct to your email inbox every Friday.